Lesinurad augments uric acid lowering effect in allopurinol non-responders
Save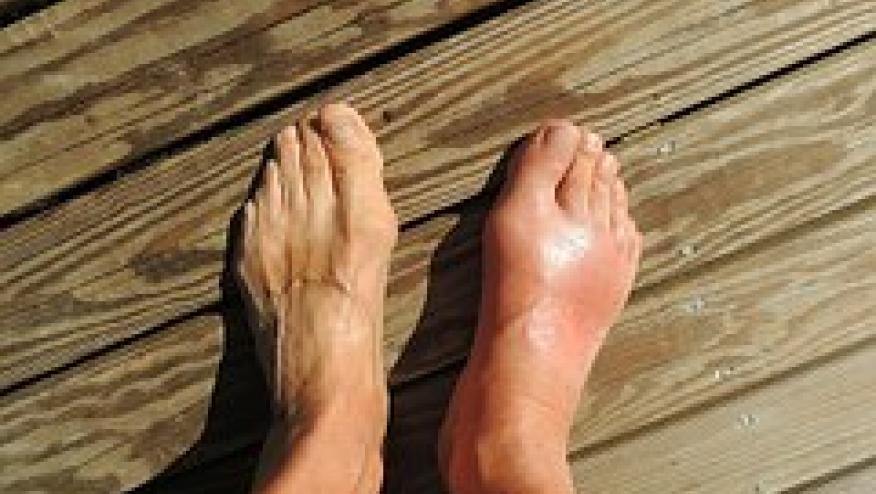 As the never-ending battle with refractory gout continues, the need for more safe and effective treatments remains. Often, steady remission and target urate levels are not achieved with allopurinol alone.
Treatment options for refractor gout have expanded with recent FDA approval of the URAT-1 inhibitor, lesinurad (Zurampic). This new urate transporter inhibitor has raised questions about its use. How do we use it? When do we introduce it? How safe it is? 
A new randomized-controlled, phase 2 trial was conducted to compare efficacy of lesinurad in combination with allopurinol vs alloprurinol alone in patients with gout who previously failed to respond to allopurinol monotherapy.
208 patients were randomized to receive lesinurad 200, 400 and 600 mg in combination with allopurinol (200-600mg daily) vs allopurinol alone.
In the combination lesinurad 200, 400 and 600 mg groups, the mean percent reduction in sUA was 16%, 22% and 30%, respectively, versus a 3% increase in those on allopurinol monotherapy p
The most common side effects reported were gout flares, arthralgia, headache and nasopharyngitis. Increased lipase levels were detected in lesinurad group. There were no deaths and no serious adverse events reported. Although higher creatinine elevations were seen with higher doses, patients with a serum creatinine (Cr) >1.5 mg/dL or creatinine clearance (CrCl)
Add new comment