Limited Impact of Vitamin D Supplementation
Save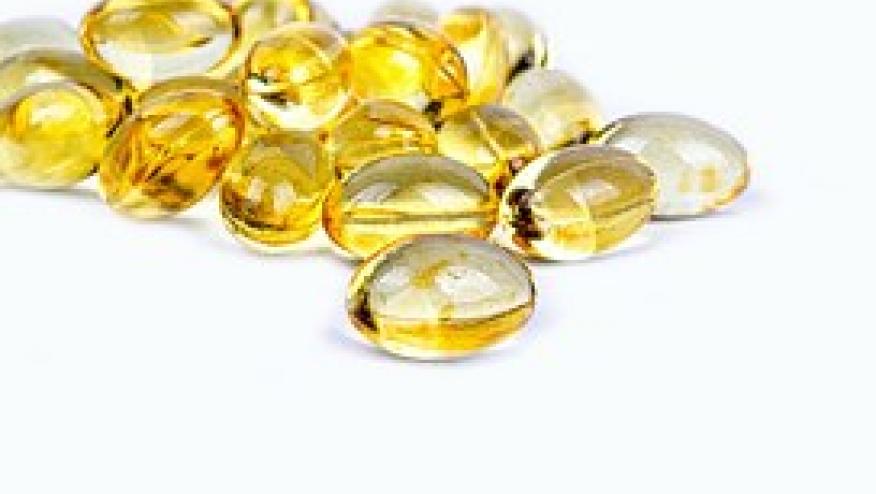 A systematic review of 81 studies on vitamin D concludes that vitamin D supplementation does not prevent fractures or falls, or have clinically meaningful effects on bone mineral density.
Metanalyses specifically looked at studies addressing total or hip fractures, falls, or bone mineral density measured at the lumbar spine, total hip, femoral neck, total body, or forearm.
A total of 81 randomised controlled trials (n=53 537 participants) reported fracture (n=42), falls (n=37), or bone mineral density (n=41).
In pooled analyses, vitamin D had no effect on total fracture (36 trials; RR 1·00, 95% CI 0·93–1·07), hip fracture (20 trials; RR  1·11, 0·97–1·26), or falls (37 trials; RR 0·97, 0·93–1·02).  Results were similar with low or high dose vitamin D supplements. 
These conclusions should be reflected in clinical guidelines.
Disclosures
The author has no conflicts of interest to disclose related to this subject
Add new comment