Low-dose Bactrim Safe with Methotrexate in AAV
Save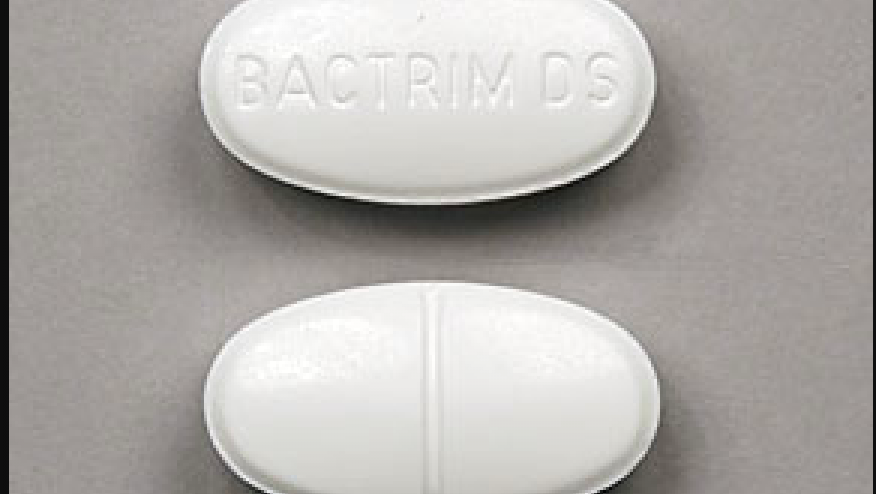 A high proportion of GPA patients receive pneumocystis prophylaxis, usually with TMP-SMX (Bactrim), and drug interactions are always a concern.  
Given that many GPA patients are treated with methotrexate, we often wonder – can my patient safely receive TMP-SMX prophylaxis in conjunction with methotrexate? This concern exists because both methotrexate and TMP work by inhibiting dihydrofolate reductatse and thus it is not surprising that potential for bone marrow toxicity exists. Dr. Tamaki (Japan) presented an abstract this morning looking at safety of low dose TMP-SMX (160mg-800 mg 3x/week or 80mg-400mg/day) when given with methotrexate in patients with AAV.
They performed a retrospective chart review at the Cleveland Clinic (2002-2017) and compared variables between patients receiving methotrexate both with and without TMP-SMX and found the rates of methotrexate discontinuation to be similar between both groups with no differences in reasons for discontinuation (side effect, infection, switching to another medication to treat AAV, methotrexate withdrawal after sustained remission, patient discontinued). Side effects occurred in 8.6% of the methotrexate only group and 7.1% of the methotrexate + TMP-SMX group.
This Cleveland Clinic experience reassures us that it seems safe to administer methotrexate with low dose TMP-SMX, although close monitoring of these patients is key.