Low-Molecular Weight Heparin Does Not Reduce Pregnancy Complications
Save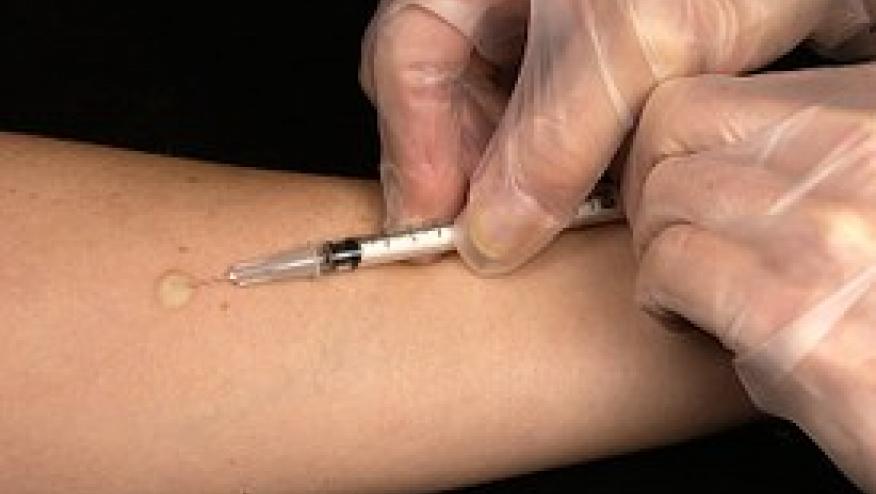 A Lancet meta-analysis has reviewed the preventative effects of low-molecular-weight heparin (LMWH) on placenta-mediated pregnancy complications include pre-eclampsia, late pregnancy loss, placental abruption, and birth of a small-for-gestational-age (SGA) neonate.
Because of significant heterogeneity in past trial results, they performed an individual patient data meta-analysis.
A systematic review identified 8 eligible randomised trials of LMWH to prevent recurrent placenta-mediated pregnancy complications. They requested individual patient data from the study authors for eligible women (women pregnant at the time of the study with a history of previous pregnancy that had been complicated by one or more of the following: pre-eclampsia, placental abruption, birth of an SGA neonate [
The primary outcome was one of the aforementioned pregnancy complications.
Data analysis included  963 women (of whom 480 were treated with LMWH and 483 were not), most of whom were Caucasian with a mean age of ~30 years. 
Overall, LMWH did not significantly reduce the risk of recurrent placenta-mediated pregnancy complications (14% vs 22%; with an absolute difference −8%, 95% CI −17·3 to 1·4, p=0·09; relative risk 0·64, 95% CI 0·36–1·11, p=0·11).
NOTE: This analysis did not examine the use of LMWH in lupus or patients with anti-phospholipid syndrome, where studies have shown a benefit in pregnant lupus APL women with a history of recurrent fetal loss. 
Disclosures
The author has no conflicts of interest to disclose related to this subject
Add new comment