Lupus Foundation of America Announces 2015 Award Recipients
Save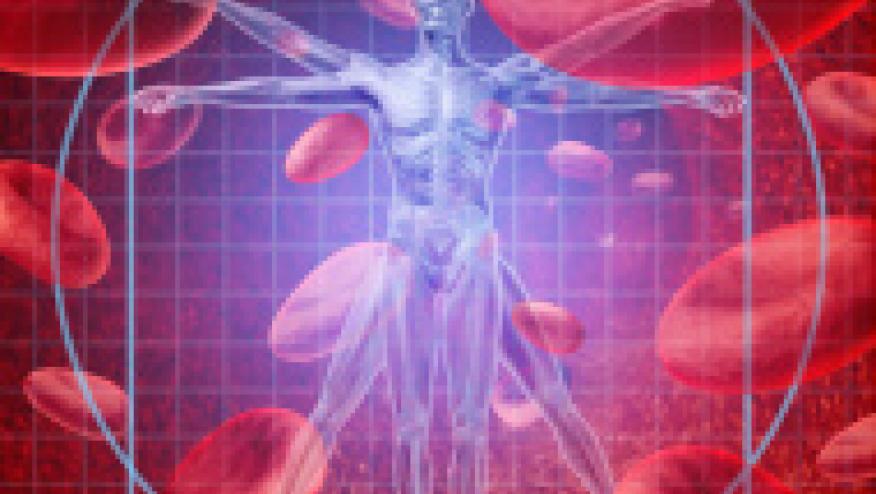 Healio reported the newly announced grant recipients from the Lupus Foundation of America. Gary Gilkeson, MD, Professor of Medicine/Microbiology and Immunology at the Medical University of South Carolina, and Chair of the Lupus Foundation of America Medical-Scientific Advisory Council said that, "the researchers and projects receiving funding have the potential to lead to better treatments and, ultimately, a better quality of life for people with lupus."
The Foundation issued several grants including LIFELINE Grant Program™ intended to keep an investigator's project on track while they reapply for larger federal grants. This year's LIFELINE recipients are:
Jennifer Anolik, MD, PhD, Associate Professor, University of Rochester, Rochester, NY. Dr. Anolik's project will explore how immune cells interact in the bone marrow of people with lupus and in relevant mouse models in order to better understand the development and progression of lupus.
Trine N. Jorgensen, PhD, Assistant Staff, Department of Immunology, Lerner Research Institute, Cleveland Clinic, Cleveland, OH. Dr. Jorgensen's project will investigate how the mechanisms of immune cells called plasmacytoid dendritic cells, found to be elevated in people with lupus, may lead to the development of lupus.
The Foundation also awarded grants for the study of lupus in children and adolescents through the Michael Jon Barlin Pediatric Research Program, established with the support of the Wallace H. Coulter Foundation. This year's recipients are: 
Earl Silverman, MD, FRCPC, Division of Rheumatology, SickKids Hospital, Toronto, Ontario on Pediatric Health Outcomes - has been awarded the 2015 Lucy Vodden Research award Dr. Silverman's project aims to identify new genetic factors important to kidney function and risk of kidney failure in children with lupus.
Nora G. Singer, MD, Division Chief of Rheumatology, The MetroHealth System, Cleveland, OH for the study of Adult Stem Cells. Her award is for a project that aims to develop biomarkers that can sensitively detect the therapeutic effect of adult stem cells on people with childhood and adult onset lupus. She will use these biomarkers to develop a test that can be used in clinical trials of mesenchymal stem cells for lupus.
The LFA has also awarded a grant to study environmental triggers in lupus to:
James J. Pestka, PhD, University Distinguished Professor, Department of Microbiology and Molecular Genetics, Department of Food Science and Human Nutrition, Michigan State University, East Lansing, MI. Dr. Pestka's project will look at whether dietary docosahexaenoic acid (DHA), an omega-3 fatty acid found in fish, may prevent the inflammation and subsequent autoimmunity caused respirable crystalline silica.
Disclosures
The author has no conflicts of interest to disclose related to this subject
Add new comment