Maternal RA Increases Offspring Risk of Autoimmune Disorders
Save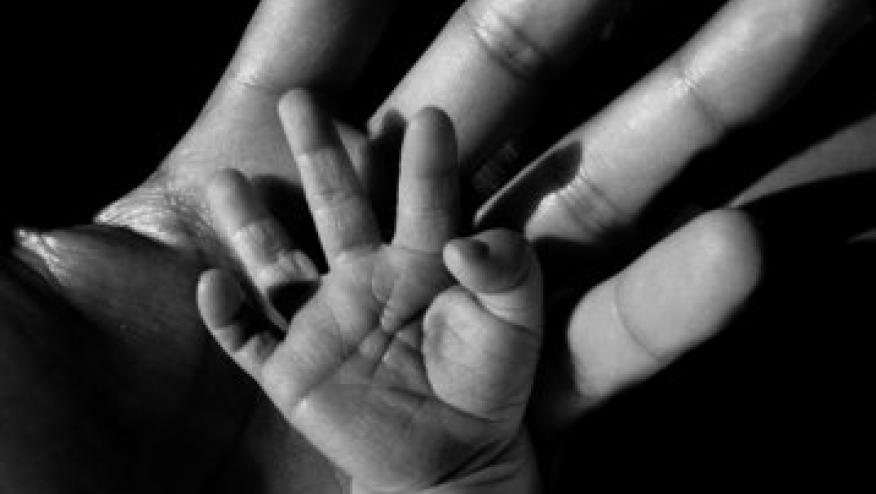 A Danish population study suggests that fetal exposure to maternal rheumatoid arthritis (RA) results in an increased offspring risk of thyroid disease, epilepsy and RA, compared to children born to mothers without RA.
Researchers examined a possible association between maternal RA and 15 select chronic diseases in the offspring in a national cohort study using Danish health registries. They examined 2106 children born to RA women (exposed) between 1989 and 2013 and compared outcomes to 1,378,539 children born by women without RA (unexposed).
Exposure to maternal RA resulted in an increased offspring risk for:
Thyroid diseases (hazard ratio [HR] 2.19; 95% confidence interval [95% CI] 1.14–4.21)
Epilepsy (HR 1.61; 95% CI 1.16–2.25)
RA 2.89 (HR 95% CI 2.06–4.05).
Increased but not significant were the odds of developing anxiety, personality disorders and chronic lung disease, including asthma (HR range of 1.15–1.16).
This registry, population-based analysis suggests in utero exposure to maternal RA is associated with an increased risk of select autoimmune conditions, including RA.  While there was a nearly 2-3 fold risk of these autoimmune conditions the overall individual risk still remained quite low (RA exposed risk to offspring was 1.6% compared with 0.7% in unexposed).
ADD THE FIRST COMMENT
Disclosures
The author has no conflicts of interest to disclose related to this subject