Orencia Approved for Use in Psoriatic Arthritis
Save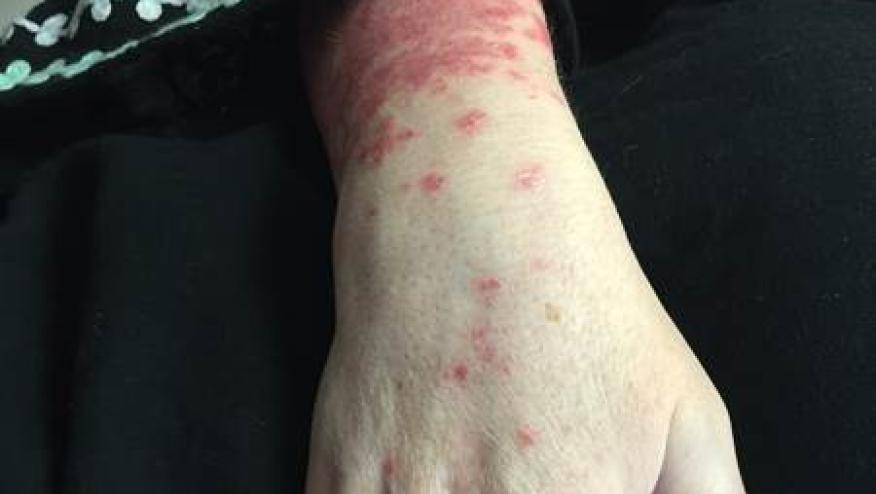 On July 6 the U.S. Food and Drug Administration (FDA) approved ORENCIA (abatacept) for the treatment of adults with active Psoriatic Arthritis (PsA). Approval is for both intravenous and subcutaneous (SC) injection formulations. (citation source http://buff.ly/2t6itxn)
This is the third rheumatic disease indication for abatacept (ABA) as it was previously approved for use in rheumatoid arthritis (RA) and moderate to severe polyarticular juvenile idiopathic arthritis and may be used alone or with methotrexate (MTX)
The approval was based on results from two randomized, double-blind, placebo-controlled trials in which abatacept was shown to reduce disease activity in both TNF-naive and previously TNF-exposed PsA patients. The trials  included 594 adult patients. 
The ACR20 response at Week 24  favored ABA over placebo using IV ABA (47.5% versus 19.0% PBO) or SC ABA (39.4% versus 22.3%).  Modest effects on skin scores (compared to other approved agents) were also seen. 
The safety profile seen with PsA patients was as expected with no new safety signals. The approval comes with the warning that abatacept not be administered concomitantly with TNF antagonists, and is not recommended for use concomitantly with other biologics therapies.
Weight based dosing regimens (for both SC and IV forms) is the same as that suggested for RA.  Those receiving the subcutaneous injection once weekly can do so without the need of an intravenous loading dose.
Disclosures
The author has received compensation as an advisor or consultant on this subject
Add new comment