Pegloticase Infusion Reactions Largely Seen in Non-Responders
Save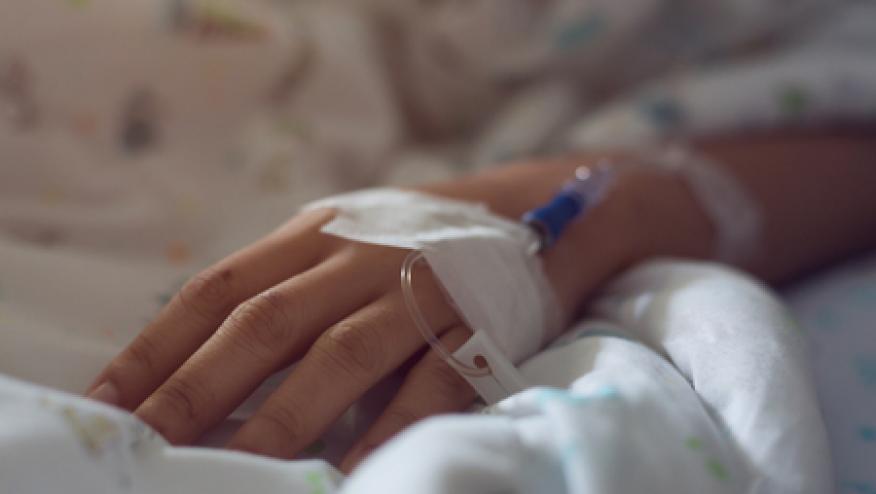 The introduction of intravenous pegloticase (PEG) in 2010 was felt by many to be a major advance in the treatment of patients with severe, refractory tophaceous gout.  But for some, concerns over infusion reactions and safety have limited its use.
Calabrese and colleagus have analyzed patient data from clinical trials to assess the frequency or severity of infusion reactions and compared rates of infusion reactions (IRs) in responders and nonresponders
IRs from two RCTs of pegloticase were evaluated and categorized as anaphylaxis, hypersensitivity, or other. Serum levels of tryptase and total hemolytic complement (CH50) were evaluated at the time of all IRs. Frequency of IRs by each category was evaluated in all subjects, responders or nonresponders to pegloticase.
In total there were 113 IRs amongh 1695 infusions; with a rate of 6.7%. Only 6/113 met criteria for anaphylaxis (overall anaphylaxis risk 0.35%), according to the National Institute of Allergy and Infectious Disease/Food and Allergy and Anaphylaxis Network (NIAID/FAAN) criteria.  Hypersensitivity was seen in 53, with only one feature of anaphylaxis criteria.
Infusion reactions were higher in nonresponders compared to responders, whether pegloticase was given every 2 weeks (9.8% nonresponders vs 0.5% in responders) or every 4 weeks IV (12.2% vs 2.6%).
There were no differences among in types of IRs with regard to clinical course or biochemical evidence of immune activation determined by CH50 or tryptase levels.
Thus, IRs were common in nonresponders. Anaphylaxis was not associated with immune activation or a more severe course. The authors stated that the safety prescribing rule to discontinue PEG if uric acid rises to >6 mg/dL, is important to avoid and decrease the frequency of IRs.
Disclosures
The author has received compensation as an advisor or consultant on this subject
Add new comment