Plasmacytoid Dendritic Cells Influences Early, But Not Established Lupus
Save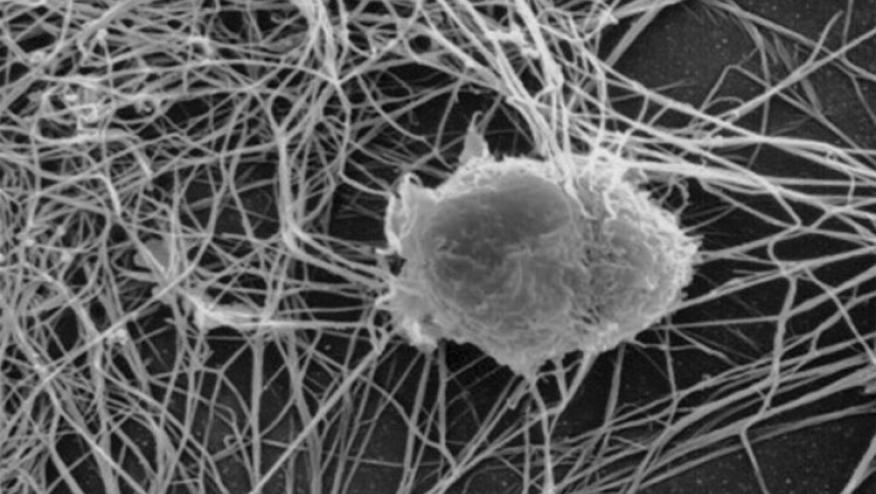 The Journal of Immunology has published the findings of Virginia Tech researchers who have studied plasmacytoid dendritic cells and their ability to induce type I alpha interferon (IFN-α) in lupus. (Citation source: http://buff.ly/1MceeCl)
An IFN-α "signature" is often found in patiens with active lupus.  Moreover, cancer patients treated with IFN-α often develop drug-induced lupus, indicating an important role for this protein in lupus.
Studying murine lupus, investigators found high-purity pDCs sorted from lupus mice were capable of inducing large amount of IFN-α and disease attenuation in early lupus. However, late-stage lupus mice were found to be defective in producing IFN-α. Hence, the effects of IFN-α and pDCs on the pathogenesis of lupus may be evident only in early or pre-lupus.
These results suggest pDCs do not function the same throughout the disease course and lose the ability to produce IFN-α in late-stage lupus mice. Thus, targeting IFN-α therapeutically may not be an effective strategy in lupus patients with well established disease.
Disclosures
The author has no conflicts of interest to disclose related to this subject
Add new comment