The Risk of Listeriosis in RA
Save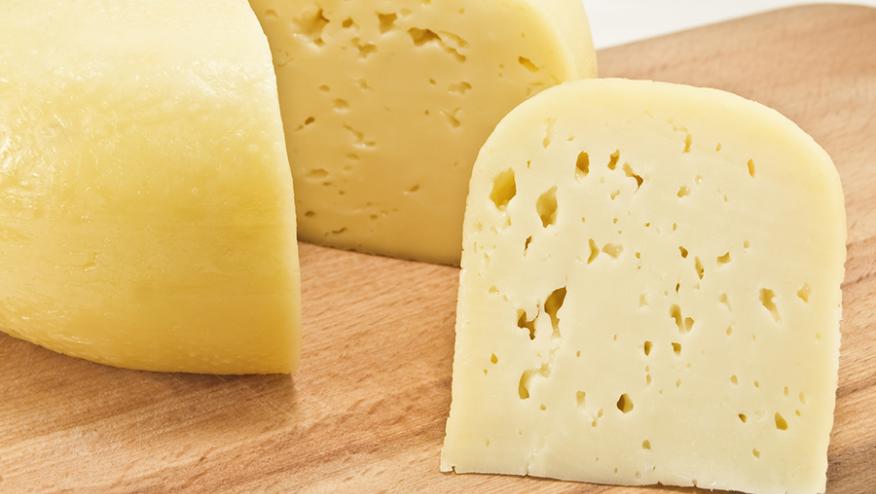 In the mid-1990s, our Rheumatology Division at the University of Texas Southwestern Medical School became involved with an early trial of a brand new TNF inhibitor. As investigators reviewed and refined the protocol, discussions on drug safety focused on infusion reactions and the potential for infections. However, one of our highlighted concerns was whether we should council study subjects to avoid unpasteurized or soft cheeses, including brie, as these were rich in Listeria. This Listeria concern was raised by preclinical and other data suggesting TNF was necessary to contain infections like Listeria. While the mechanisms were correct, we should have also focused on the greater worldwide pathogen - tuberculosis.
Twenty years later, Listeria is still a concern. Listeriosis is a rare infection that affects about 1600 Americans annually. In the last few years, Listeria outbreaks have been linked to contaminated cantaloupes, lettuce and now, Blue Bell ice cream. Not everyone exposed will be infected. Those at risk include the elderly, immunosuppressed, HIV+, RA, pregnant women and newborn infants. 
In 2013, Bodro et al analyzed the FDA Medwatch database and found 266 cases of Listeria monocytogenes associated with biologic use, reported between 2004 – 2011. Most of these patients' manifestations included fever, fatigue, myalgias, gastrointestinal symptoms, meningitis and other CNS manifestations. The median time to onset was 184 days and the mortality rates ranged from 11.1% (with adalimumab) to 27.3% (with rituximab). While many patients were on MTX (32%) and prednisone (56%), the drugs most commonly associated with Listeria were infliximab (77%), etanercept (12%), adalimumab (10%) and rituximab (4%), and most were treated for rheumatologic disorders (48%) or inflammatory colitis (38%). 
Disclosures
The author has no conflicts of interest to disclose related to this subject
Add new comment