Severe Obesity Worsens Disability in Rheumatoid Arthritis
Save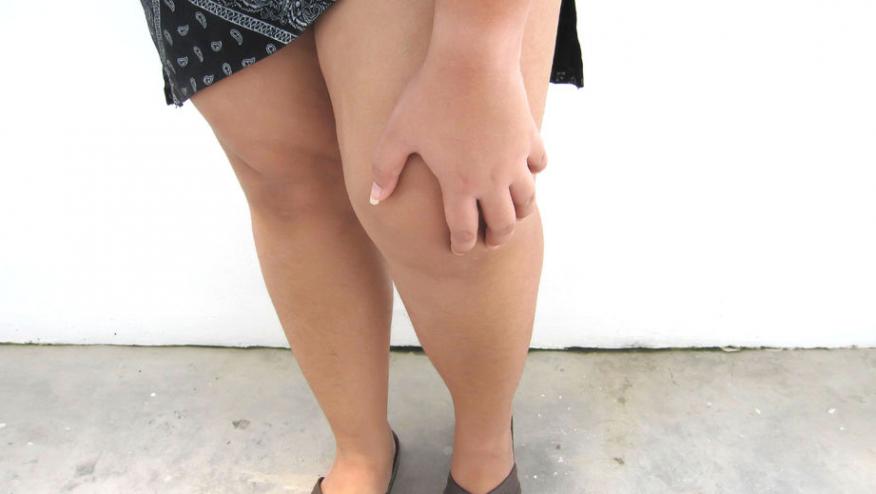 A study from the Veterans Affairs clinics and the National Data Bank of Rheumatic Diseases shows that rheumatoid arthritis (RA) patients who were severely obese had a greater risk of progressive disability compared to overweight patients; that was not explained by their arthritis or inflammation.  (Citation source: http://bit.ly/2FuvYNM)
This study included RA patients from NDB (N=23,323) and the Veterans Administration RA (VARA) registry study (N=1,697).
Disability scores were higher among severely obese patients compared to overweight patients. Unintentional weight loss following enrollment was associated with a greater risk of worsening disability, possibly explained by aging and frailty.
Weight loss can be managed and be used to prospectively improve quality of life. However, unintentional weight loss is a poor prognostic sign for disability, especially as patients age. 
Disclosures
The author has no conflicts of interest to disclose related to this subject
Add new comment