Unmet Needs in Calcium Pyrophosphate Deposition Disease
Save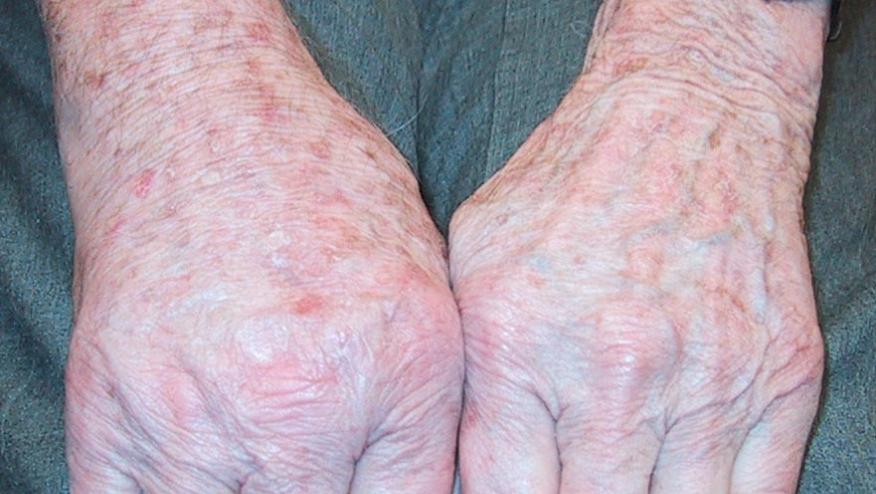 Abhishek et al have written on the results of an international survey of crystal arthritis experts and identified the unmet needs  regarding calcium pyrophosphate crystal deposition (CPPD) - research, classification, diagnosis and management.
CPPD is a highly prevalent condition with a range of manifestations that may lead to pain, synovitis and joint damage, especially in the elderly.
In an effort to ascertain the unmet needs in CPPD, researchers surveyed members of the the Gout, Hyperuricemia and Crystal-Associated Disease Network (G-CAN). From the 140 survey invitees, there were 26 respondents from 27 countries who provided prioritized answers regarding clinical phenotyping, diagnostic modalities, pathogenesis, stratified medicine, outcomes, and treatment.
Priority unmet needs included: 
The need and use of in vitor or animal CPPD models to better define CPPD mechanism paradigms and help guide new therapies.
The development of CPPD nomenclature and disease phenotype classification would greatly aid CPPD recognition, clinical research, and patient care and could include pragmatic new point-of-care crystal analytic approaches for detecting CPP crystals.
Unanswered questions include the uncertain clinical significance of CPP crystals in OA, or asymptomatic joints in the elderly.  Moreover, our inability to alter the course of crystal deposition is problematic.
They called for CPPD clinical research studies to define how and when articular CPPD does substantial harm.
Ideal therapeutic interventions (including intra-articular agents) need to be studied to limit CPP crystal deposition and associated inflammation,.
Advances in basic and clinical science in CPPD are needed and now possible. .
Disclosures
The author has no conflicts of interest to disclose related to this subject
Add new comment