Weight Loss Cuts Hospital Stays for Obese TKA Patients
Save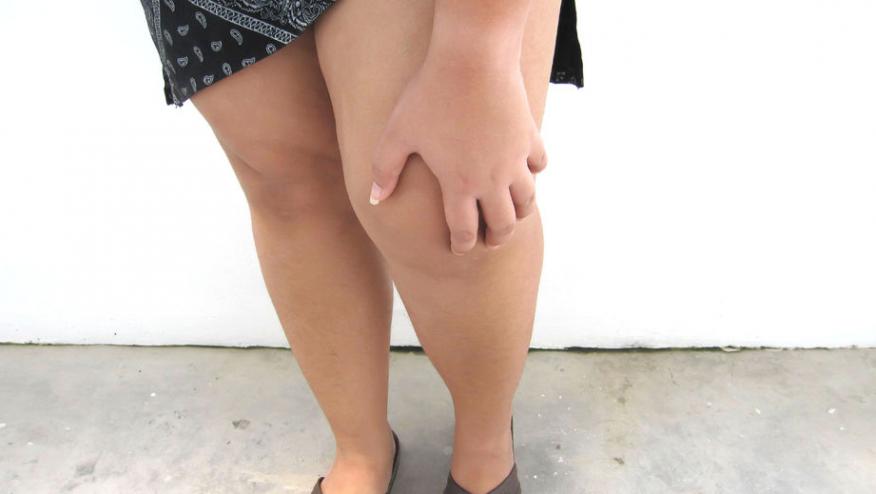 Morbidly obese patients who lost 20 lbs before total knee arthroplasty (TKA) cut their hospital stays by about 1 day, and were 76% less likely to have an extended hospital stay, research showed. 
However, morbidly obese patients who lost between 5 and 10 lbs before the surgical procedure did not have shorter hospital stays, according to David S. Jevsevar, MD, MBA, of Dartmouth-Hitchcock Medical Center in Lebanon, New Hampshire, and colleagues. 
"Losing at least 20 pounds was associated with lower absolute length of stay, lower odds of extended length of stay, and lower odds of being discharged to a facility," they wrote in the Journal of Bone & Joint Surgery.
In the months before surgery, 41% of 203 patients lost at least 5 lbs, 29% lost at least 10 lbs, and 14% lost at least 20 lbs.
The researchers found that patients who lost at least 20 lbs spent about 1 fewer day in the hospital, and were 76% less likely to have an extended hospital stay of ≥4 days. Weight loss of at least 20 lbs was also associated with a 72% reduction in the odds of being discharged from the hospital to a facility.
However, no noticeable improvements in TKA outcomes were noted for patients who lost between 5 and 10 lbs, and the study found that length of hospital stay and operative time were "significantly increased" for patients who added weight before surgery.
In addition, no association was found between preoperative weight loss and change in operative time or with postoperative health improvements and functions.
Jevsevar said larger studies will be needed to prove that preoperative weight loss can improve outcomes after TKA. However, he said the Dartmouth-Hitchcock study suggests that "providers may want to focus on larger, specific amounts of weight loss in morbidly obese patients preparing for total knee arthroplasty."
The study reviewed data on 203 morbidly obese patients who underwent TKA between 2011 and 2016 at one hospital. These patients accounted for 13.5% of the 1,500 patients who had knee replacement in that time span.
Add new comment