Abatacept Most Effective Early and in Seropositive RA
Save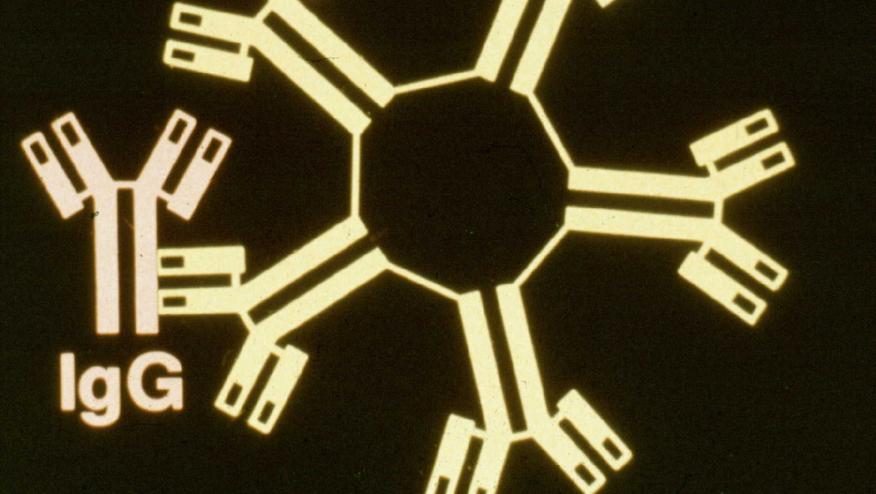 An open-label, 2 year study evaluated the efficacy and safey (drug retention) of subcutaneous (SC) abatacept (ABA) in active rheumatoid arthritis (RA) and showed superior responses when ABA was given to biologic-naive and seropositive RA patients. 
The ASCORE (Abatacept SubCutaneOus in Routine clinical practicE) study examined ABA retention rates (primary endpoint) along with efficacy measures in moderate-severe RA patients. Retention rate by baseline serostatus was evaluated post hoc.
The study involved 2892 RA patients from 10 countries 2892 patients - 41% were biologic-naïve and 59% were biologic experienced. Lack of efficacy (66%) and intolerance/safety (27%) were the most common reasons for prior biologic discontinuation.
ABA retention at 2 years was 47%, with higher rates for those who were biologic naive (52%) compared to those with ≥ 1 prior biologic treatment failure (46%) or those with ≥ 2 prior biologic treatment failures (43%).
Amongst biologic naive patients, patients who were double seropositive had greater retention success (57%) compared to single positive (50%) and double negative patients (37%). In biologic experience patients, seropositivity still confered and advantage, albeit less (48% vs. 42% vs. 40%, respectively).
Adverse events (AE) and serious AE did not differ based on prior biologic exposure. 
Better ABA outcomes can be achieved with earlier use, especially in those who have seropositive RA.
Disclosures
The author has no conflicts of interest to disclose related to this subject
Add new comment