Abatacept vs. Upadacitinib in Biologic Refractory Rheumatoid Arthritis
Save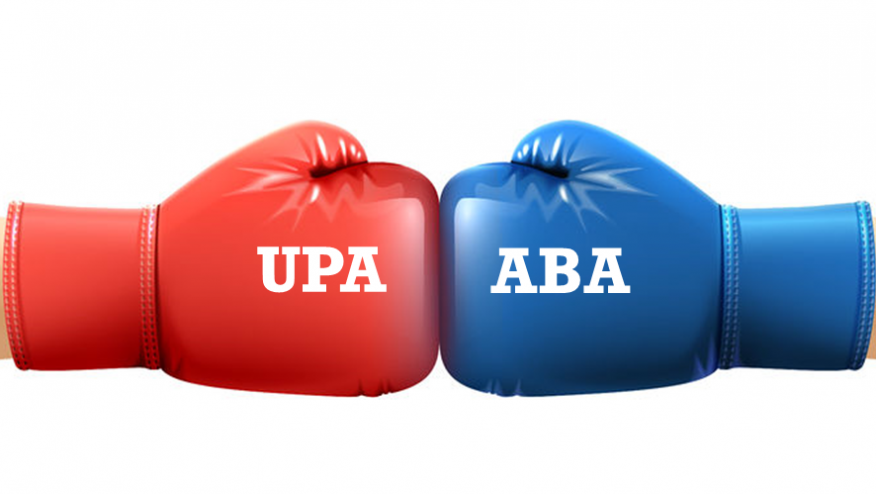 NEJM reports the results of the SELECT-Choice trial, a head to head study of upadacitinib (UPA) and abatacept (ABA) in biologic refractory rheumatoid arthritis (RA); 12 weeks results showed UPA was significantly more clinically effective than ABA using a DAS28-CRP remission, but ABA had fewer safety signals and serious adverse events.
Treatment options for RA patients failing one or two TNF inhibitors (TNFi) are numerous and include non-TNFi biologics and Janus kinase (JAK) inhibitors of which there are three JAK inhibitors that are FDA approved, with all 3 showing efficacy in biologic or TNFi refractory RA.
This study was a 24-week, phase 3, double-blind, active controlled trial, of 612 active RA patients who had failed at least 3 mos of one biologic therapy. Patients were randomized to receive either oral upadacitinib (15 mg once daily) or intravenous abatacept, each in combination with stable synthetic DMARDs. The primary end point was the change from baseline in the DAS28-CRP at week 12. 
Patients were well matched at baseline with DAS28-CRP values of 5.70 (UPA) and 5.88 (ABA). The mean change at week 12 was −2.52 and −2.00, respectively (difference, −0.52 points;P<0.001 for noninferiority; P<0.001 for superiority).
DAS-CRP remission was 30.0% for UPA and 13.3% for ABA (difference, 16.8 percentage points; P<0.001 for superiority).
By the end of the trial there were more serious adverse events with UPA (10 vs 5) compared to ABA, including ; one death, one nonfatal stroke, and two venous thromboembolic events in the UPA group. There were other safety differences that favored the ABA treated patients; including more elevated hepatic aminotransferase levels (23 UPA vs. 5 ABA) and more cases of  grade 3/4 anemia and lymphopenia with UPA (compared to ABA). There were similar low numbers of H. zoster seen in both groups (4 vs 4). 
This trial suggests that biologic refractory RA patients may respond well to either ABA or UPA; with UPA having greater clinical efficacy and ABA demonstrating greater safety parameters. 
Disclosures
The author has received compensation as an advisor or consultant on this subject
Add new comment