ACR Urges CMS to Reconsider Copay Assistant Programs in CMS Proposed Rule
Save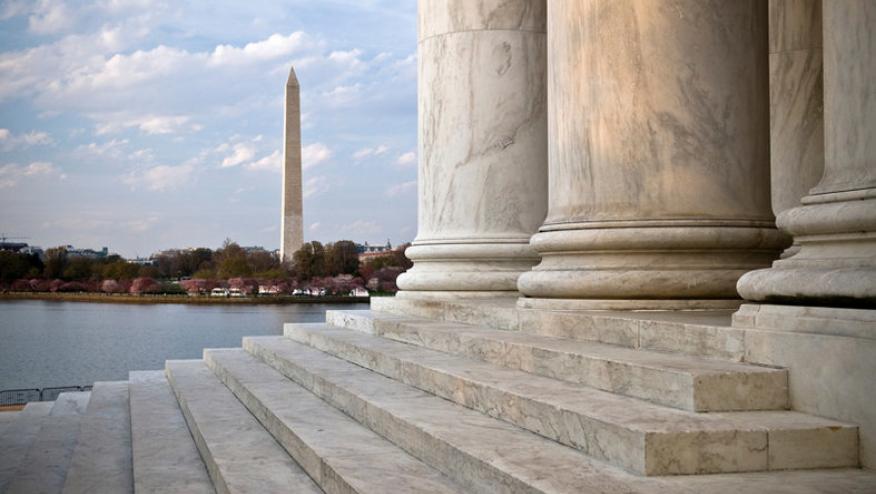 The Health and Human Services Notice of Benefit and Payment Parameters proposed rule for 2024 does not revise policies related to copay assistance and patient deductibles.
 The American College of Rheumatology (ACR) today submitted comments to Centers for Medicare and Medicaid Services (CMS) administrator Chiquita Brooks-LaSure urging the agency to reconsider its current policies on essential copay assistance programs that enable patient access to needed treatments.
Current CMS policy allows insurers to exclude copay assistance from counting toward a patient's deductible. Copay assistance programs provide patients with financial relief from the high costs associated with many treatments, such as biologics and biosimilar products, upon which they rely to control rheumatic diseases. Without copay assistance, many patients will be unable to pay their deductible, resulting in delays to needed treatment, medication rationing, or forfeiting treatment entirely.
"Rheumatologists care for patients with complex chronic and acute conditions that often require costly treatments. Without vital programs like copay assistance to help them afford treatment, our patients can face irreversible joint and tissue damage as well as serious declines in the quality of their everyday lives," said Douglas White, MD, PhD, President of the ACR.
The ACR remains deeply concerned about cost-shifting tactics used by health insurers that place a disproportionate financial burden on patients with chronic rheumatic and musculoskeletal conditions like lupus and rheumatoid arthritis. With roughly 95% of expensive specialty medicines having no generic or lower-cost alternative, this proposed rule will leave many rheumatology patients in an untenable position.
"The ACR is deeply concerned that the proposed policies to increase the maximum out-of-pocket limitations, coupled with allowing insurers to exclude copay coupons to be applied toward a patient's out-of-pocket limit, debilitates our patient's ability to access the treatments needed to help manage their painful chronic condition," wrote ACR in its letter. "While we understand the need to find solutions to help curb the increasing cost of healthcare, we cannot support policies that sacrifice our patients' health in the name of cost savings."
ADD THE FIRST COMMENT
Disclosures
The author has no conflicts of interest to disclose related to this subject