ACR Urges Congress to Prioritize Medicare Pay Cuts, Prior Authorization, and Telehealth
Save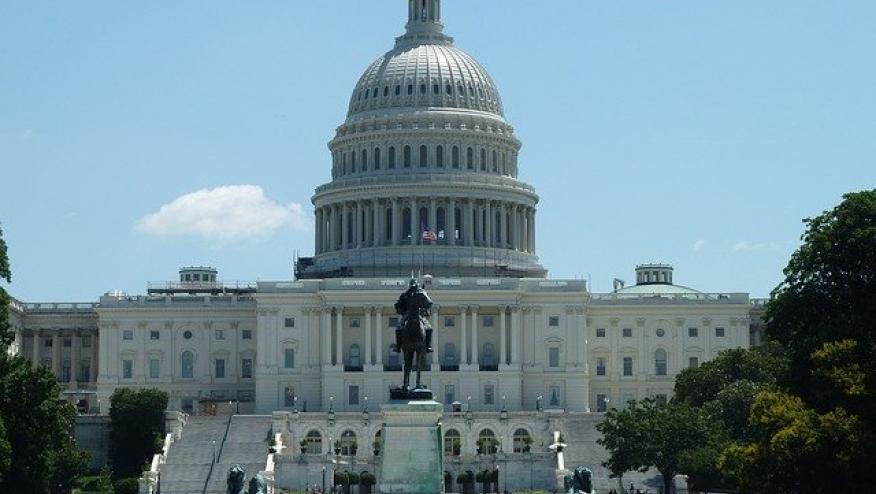 As the legislative session comes to a close, the American College of Rheumatology (ACR) is calling on members of Congress to include the Improving Seniors' Timely Access to Care Act (H.R. 3173/S. 3018), the Supporting Medicare Providers Act of 2022 (H.R. 8800), and telehealth protections in any year-end legislative package.
With overwhelming bipartisan support for the Improving Seniors Timely Access to Care Act, which already passed unanimously in the House, the ACR strongly urges Senators to include the bill in any year-end package. If signed into law, the bill would streamline and modernize the prior authorization process in increasingly popular Medicare Advantage plans. It would establish an electronic prior authorization process and require the federal government to create a process for real-time decisions for routinely approved treatments. Prior authorization continues to be a barrier to care for rheumatology patients and creates hours of burdensome administrative work for rheumatologists leading to unnecessary delays and denials in care that risk serious harm to patients.
In addition to prior authorization reform, the ACR opposes steep, across-the-board Medicare payment cuts. The payment cuts set to go into effect on January 1, 2023, will compound the financial challenges healthcare providers already face. These include increased labor and supply costs, high medical inflation, worsened patient acuity, and a shift to value-based care. Lawmakers in the House have introduced the Supporting Medicare Providers Act of 2022, which would delay the 4.5 percent cut to the conversion factor for one year and signal Congress's commitment to a long-term policy solution.
Finally, the ACR supports the inclusion of telehealth flexibility extensions. As exemptions implemented during the COVID-19 public health emergency begin to taper, there remains bipartisan support for temporary telehealth legislation in a year-end package. The ACR urges lawmakers to support this temporary solution this year as well as pursue permanent solutions in the next Congress to ensure that all patients, regardless of health status or location, maintain access to the care they need.
"These policies will expand access, improve affordability, and ensure higher quality care for not only the millions of Americans living with a rheumatic disease but for all patients across the nation," said Douglas White, MD, PhD, President of the ACR. "We are encouraged by the widespread support for these commonsense pieces of legislation and hope our leaders in Congress will take the important steps needed to ensure stability for providers and patients," he added.
Disclosures
The author has no conflicts of interest to disclose related to this subject