Adherence to Medication - Predictive Factors in RA
Save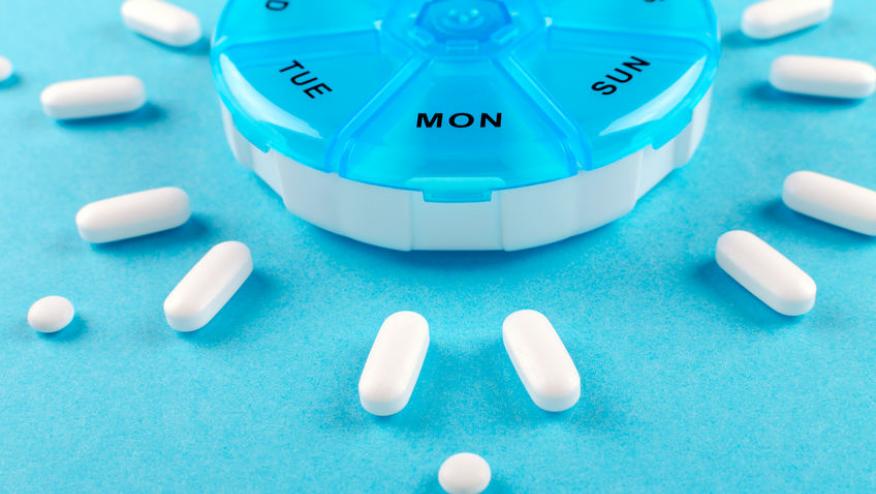 The numbers on treatment adherence is disappointingly low in RA, with a number of psychological, communication and logistical factors that outweigh the potentially negative influence of sociodemographic or clinical factors.
A 6-month prospective cohort study of RA patients assessed drug adherence; with one-third each falling into the following treatment groups:
33% on first disease-modifying rheumatic drug (DMARD),
33% on second-line DMARD
33% on biologics
Treatment adherence was defined by a score greater than 80% both in the Compliance Questionnaire in Rheumatology and the Reported Adherence to Medication scale.
From a total of 180 RA patients (77% women, mean age 60.8) the overall prevalence was 59.1% (95% CI 48.1% to 71.8%).
Those on biologics had a higher adherence and perceived a higher medication need.
Those on on second-line DMARDs had experienced more adverse events.
Factors affecting adherence included:
type of treatment prescribed (second-line DMARDs OR=5.22, and biologics OR=3.76)
agreement on treatment (OR=4.57)
having received information on treatment adaptation (OR=1.42)
physician perception of patient trust (OR=1.58).
Disease activity and other clinical variables were not as influential. 
Disclosures
The author has no conflicts of interest to disclose related to this subject