Are Rheumatologists doing Enough for Cervical Cancer?
Save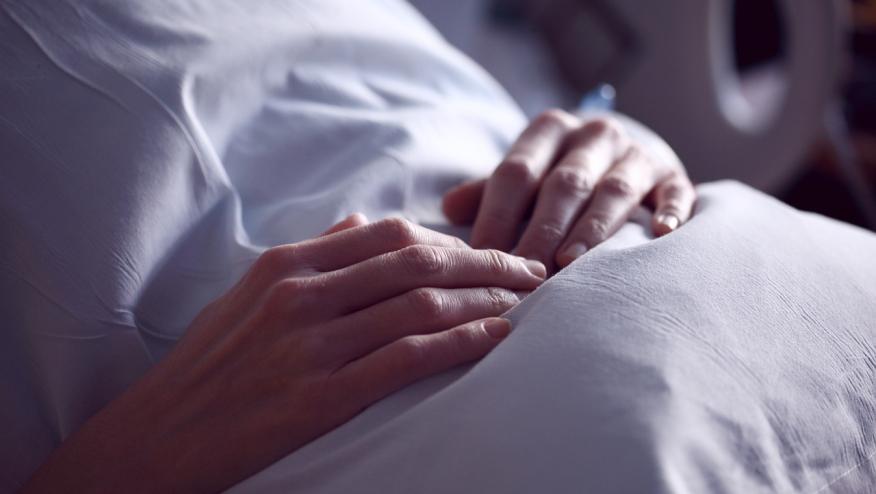 Should rheumatologists be counseling patients on cervical cancer prevention and screening? The data from Abstract #1479 at ACR Convergence 2023 suggests that this should be an important conversation with our female lupus patients. The results of the PAPILUP study presented by Dr. Tiphaine Goulenok reviewed their findings of cervical cancer risk in patients from France. This study compared 65 lupus patients to healthy controls, as well as to HIV-positive patients.
Prior to the study, only 55% of lupus patients were up to date with cervical cancer screening, and just one patient (1.5%) had received the HPV vaccination. The lupus cohort had a median age for 45 years old, median SLEDAI of 2, and lupus disease duration of 12 years. 48% had a history of lupus nephritis. Treatments included glucocorticoids (52%, hydroxychloroquine (95%) and immunosuppressive medications (32%). Results showed High-Risk (HR)-HPV in 29% of SLE patient, not significantly different from the general population (22%, p=0.29). What was remarkable, however, was the number of patients with multiple HR-HPV and abnormal cervical cytology (ACC) far exceeded the general population with 15% multiple HR-HPV and 17% ACC, compared to 6.7% and 9.2% in healthy patients. These numbers were comparable to HIV-positive patients (11% multiple HR-HPV, 11.5% ACC). The only significant risk factor identified was duration of lupus disease, with odds ratio of 16.1.
Follow-up HPV screening was performed in 14 of the 19 HPV+ SLE patients approximately one year later. This testing showed persistent HR-HPV disease in 11 of 14 cases (78.6%). Interpretation of this data is limited due to the small sample size, but it is notable that only 1 in 10 patients on long-term steroids and immunosuppressive drugs cleared the HPV infection.
This study should prompt rheumatologists to think deeper about the risk of HPV infection in our lupus population, as high-risk strains and ACC are comparable to the HIV-positive population. We have a responsibility to counsel our patients, discuss HPV vaccination, and ensure they have all appropriate cancer screening tests.