Baricitinib Effective in JIA Subsets
Save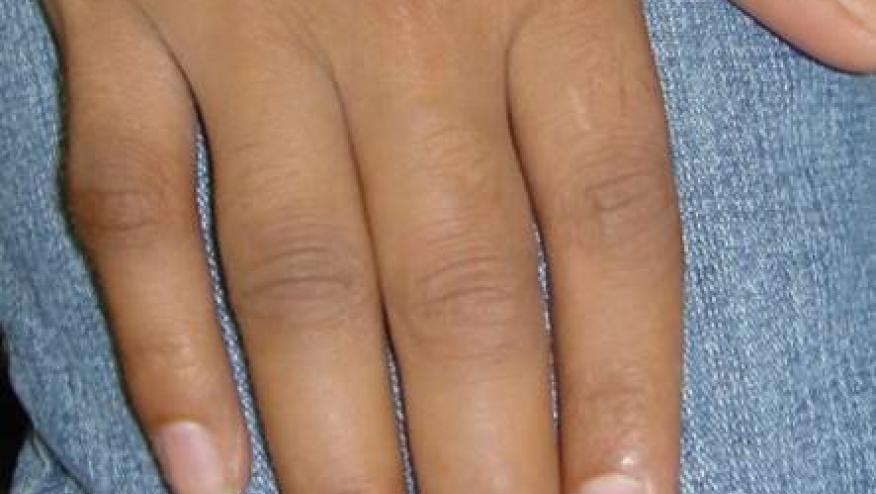 A phase 3 trial assessed a selective Janus kinase 1/2-inhibitor, baricitinib, in patients with juvenile idiopathic arthritis (JIA), demonstrating it's efficacy and safety compared to placebo.
A multicenter, multinational trial was a randomised, double-blind, placebo-controlled, trial with an open-label run in and blinded withdrawal. They enrolled JIA patients (aged 2 to <18 years) diagnosed with polyarticular JIA (seropositive or negative), extended oligoarticular JIA, enthesitis-related arthritis (ERA), or juvenile psoriatic arthritis (jPsA), if they had an inadequate response (after ≥12 weeks of treatment) or intolerance to one or more conventional synthetic or biologic disease-modifying antirheumatic drugs (DMARDs).
The trial consisted of a 2-week safety and pharmacokinetic period, a 12-week open-label lead-in period (10 weeks for the safety and pharmacokinetic subcohort), with only responders being enrolled in a 32-week placebo-controlled double-blind withdrawal period where they received either BARI or placebo. The week 12 response included those meeting Juvenile Idiopathic Arthritis-American College of Rheumatology (JIA-ACR) 30 criteria (JIA-ACR30 responders). The primary endpoint was time to disease flare during the double-blind withdrawal period.
A total of 219 patients (69% girls; median 14 years) initiated baricitinib in the open-label period, and after 12 weeks 74% (163) were JIA-ACR30 responders; responders were randomized to either placebo (n=81) or baricitinib (n=82) in the double-blind withdrawal period.
Time to disease flare was significantly shorter with placebo versus baricitinib (hazard ratio 0·241) with a median placebo time to flare of 27 weeks, and no certain flare time in the BARI group as <50% had a flare event.
Few serious adverse events were seeb in the open-label lead-in period (3%) and the double-blind withdrawal period (5% BARI, 4% PBO), with only one pulmonary embolism in the baricitinib group in the double-blind withdrawal period, (thought to be related to study drug).
Baricitinib appears to be safe and effective in JIA patients whohave had an inadequate response or intolerance to standard therapy.
Disclosures
The author has no conflicts of interest to disclose related to this subject