Cancer Risk in Systemic Lupus Erythematosus
Save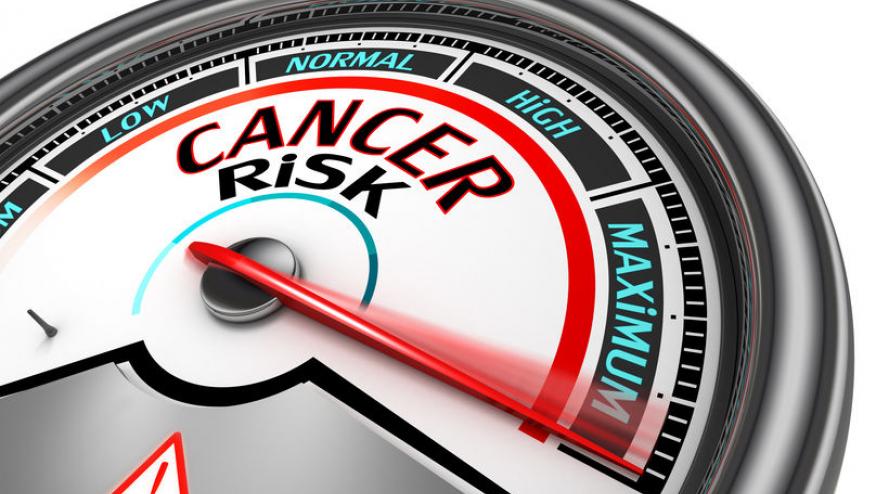 Bernatsky and colleagues have shown cancer risk factors in incident systemic lupus erythematosus (SLE).
Researchers analyzed an SLE cohort of 1,668 patients, over an average of 9 years follow-up and found 65 cancers: 15 breast; 10 nonmelanoma skin; 7 lung; 6 hematologic; 6 prostate; 5 melanoma; 3 cervical; 3 renal; 2 each gastric, head and neck, and thyroid; and, 1 each rectal, sarcoma, thymoma, and uterine cancers.
Cofactors: past/current smoking was seen in half of the cancers (mostly lung cancers), but was only seen in one-third of patients without cancer. Overall cancer risk was related to:
male sex
older age at SLE diagnosis
smoking was associated with lung cancer.
breast cancer was positively linked to age, but antimalarial use was negatively associated
nonmelanoma skin cancer risk

antimalarial drugs and higher disease activity were also negatively associated
age and cyclophosphamide (CTX) were positively associated.

disease activity was associated positively with hematologic and negatively with nonmelanoma skin cancer risk.
Modifiable risk factors (especially for smoking and lung cancer) were evident in SLE.
Other than CTX, immunosuppressive medications were not clearly associated with higher risk of cancer and antimalarials may have a protective effect against breast cancer and nonmelanoma skin cancer risk.
Disclosures
The author has no conflicts of interest to disclose related to this subject
Add new comment