Check Out the Virtual ACR Playbook
Save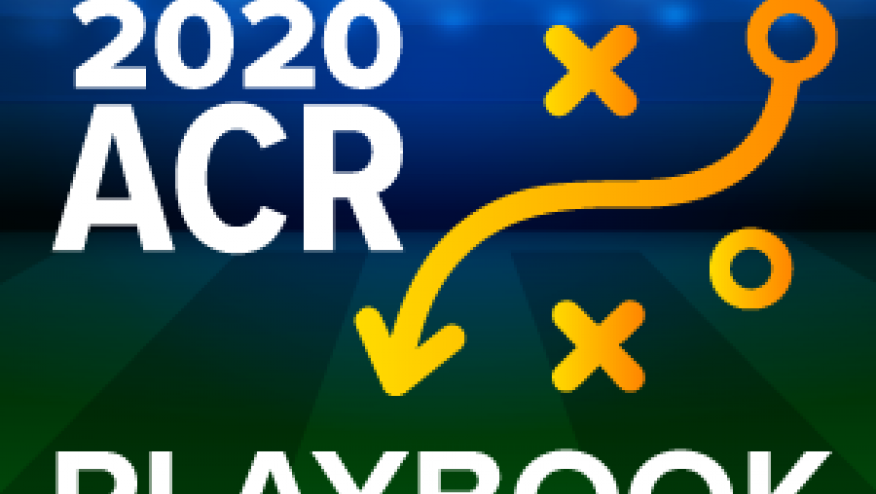 If you need a plan for this weekend's Annual ACR meeting (ACR Convergence), check out and download our latest, "Virtual ACR 2020 Playbook".
Specifically this download covers:
Setting your Virtual Learning Goals
Sessions You Probably Shouldn't Miss
Why YOU Should Embrace Virtual Learning
What to do before you go
The Daily Game Plan
How to Still have Peer Interactions
Figuring out what kind of Learner you are
What if you only have time to "Dabble" with the ACR this year
It's free, click here .... just sign in to download.
Enjoy the meeting!
Disclosures
The author has no conflicts of interest to disclose related to this subject
Add new comment