Cognitive Impairment in Patients with Rheumatoid Arthritis
Save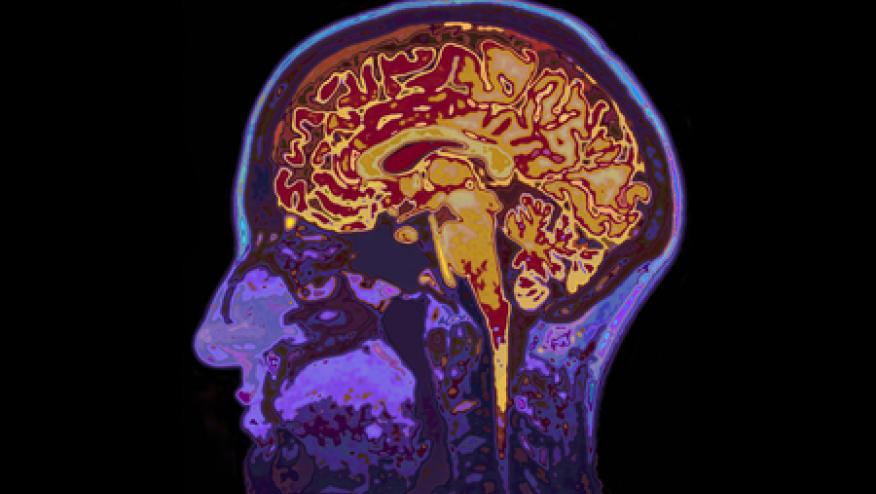 The development of disease-modifying anti-rheumatic drugs (DMARDs) has led to better control of disease activity in patients with rheumatoid arthritis (RA). Patients with RA are living longer. This is adding to our aging population. Evidence suggests that RA patients are at increased risk for cognitive impairment.1 This is likely mediated by certain factors including chronic inflammation and accelerated atherosclerosis. In the clinical setting, it is important to identify RA patients at increased risk for cognitive impairment.
Myasoedova and colleagues sought to answer this question using a population-based cohort study on patients with rheumatoid arthritis (Abstract # 0284). They identified patients with diagnosis of rheumatoid arthritis from the period 1980 to 2014. The outcome measured was incident dementia. The cohort was composed of 1366 patients with rheumatoid arthritis. Less than 10% of individuals in the cohort were found to have dementia. These patients were likely to have risk factors for cardiovascular disease including diabetes, stroke, and heart failure. Interestingly, RA patients with dementia were also likely to have large joint swelling, a feature seen in clinically active RA. These findings support earlier literature that cardiovascular disease and inflammation increase the risk for dementia in patients with rheumatoid arthritis. 
In another study (Abstract # 1646), Vassilaki and colleagues looked to identify characteristics on neuroimaging in older adults with rheumatoid arthritis. The authors found that compared to the control group, RA patients had significant differences in neuroimaging including white matter hyperintensity burden and cortical infarcts. Future studies are necessary to determine whether these cerebrovascular changes are associated with cognitive dysfunction. Furthermore, it will be important to study the impact of DMARDs on changes in neuroimaging and its association with different forms of dementia.
In conclusion, the findings from both abstracts add to the growing literature on the increased risks of cognitive impairment in patients with rheumatoid arthritis. Tight control of inflammation and management of comorbid conditions represent potential strategies to mitigate the risks of dementia in this population. Additional studies are needed. 
References
Meade T, Manolios N, Cumming SR, Conaghan PG, Katz P. Cognitive Impairment in Rheumatoid Arthritis: A Systematic Review. Arthritis Care Res (Hoboken). 2018;70(1):39-52. doi:10.1002/acr.23243
Add new comment