Defining Difficult Rheumatoid Arthritis
Save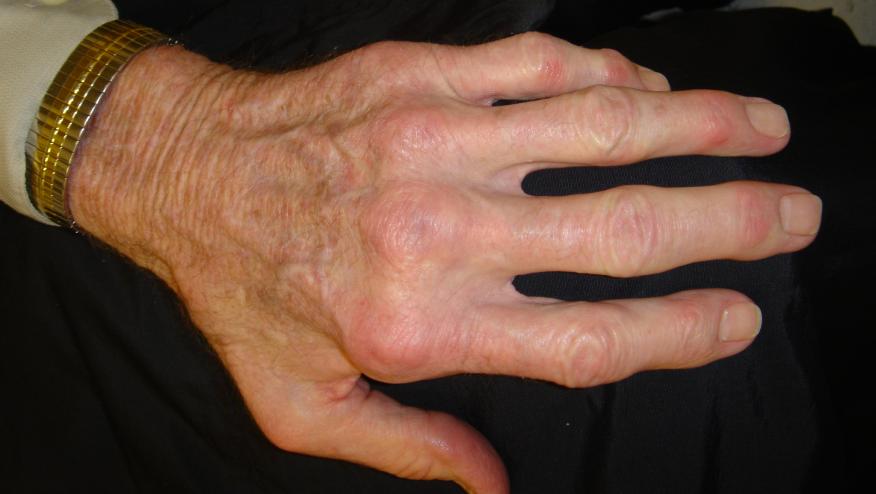 'Difficult-to-treat RA' is an oft-used term that carries various clinical qualities and therapeutic disappointments. A EULAR Task Force was established to develop recommendations for the management of difficult-to-treat rheumatoid arthritis and as a first step, have put forth their definition of this rheumatoid arthritis (RA) subset.
Noting that this is an underserved patient group, often with ongoing problematic and symptomatic disease, the Task Force set out to provide a uniform definition that would lend to better study and treatment approaches.
The committee included rheumatologists, nurses, health professionals and patients.  Terminology was developed by a survey of international rheumatologists. Then a face-to-face consensus meeting resulted in the agreed upon definition.
Three criteria make up the mandatory elements to define difficult-to-treat RA:
Treatment according to EULAR recommendation with failure of ≥2 biological or targeted synthetic DMARDs (with different mechanisms of action) after failing conventional synthetic DMARD therapy;
Presence of one or more: at least moderate disease activity; findings of active disease; inability to taper glucocorticoids; rapid radiographic progression; RA caused reduction in quality of life;
Problematic diseased management as perceived by the rheumatologist and/or the patient.
The proposed EULAR definition for difficult-to-treat RA can be used in clinical practice, clinical trials and can form a basis for future research.
Disclosures
The author has no conflicts of interest to disclose related to this subject
Add new comment