Diagnostic Delay in Spondyloarthritis
Save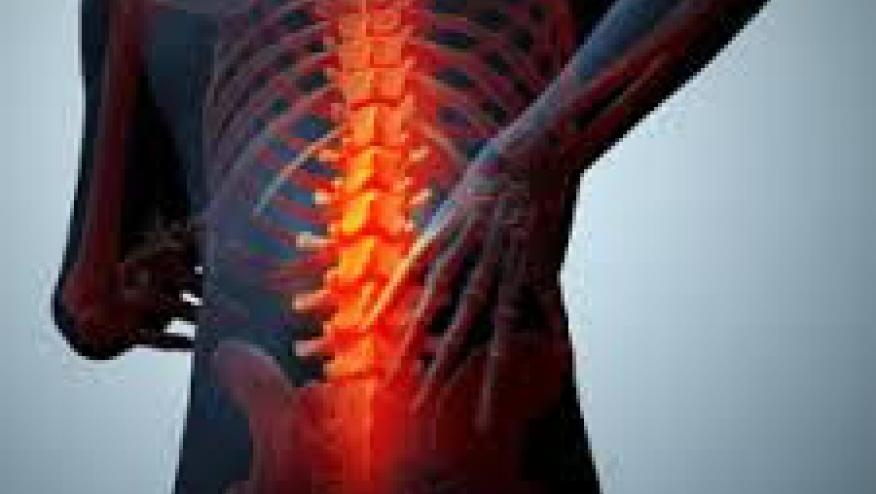 Literature review and metanalysis of many studies suggests that significant delay to diagnosis in axial spondyloarthritis (axSpA) exist, are longer than other rheumatic diseases and have not changed over time.
From a total of 64 studies identified the reported mean delay in diagnosing axSpA was 6.7 years (95% CI 6.2, 7.2) with high levels of heterogeneity among these studies.
There was no improvement over time in this delay to diagnosis. Comparison of rates from various countries showed that high-income countries reported longer delays than those from middle-income countries.
Factors associated with longer delays were lower education levels, younger symptom onset age and absence of extra-articular manifestations (EAMs).
By comparison, 8 PsA studies had significantly shorter diagnostic delays with a mean of 2.6 years (95% CI 1.6, 3.6).
Prolonged diagnostic delays are likely to lead to poorer outcomes. Measures and campaigns need to be enacted to deal with this diagnostic challenge.
Disclosures
The author has no conflicts of interest to disclose related to this subject
Add new comment