Does BASDAI work for women?
Save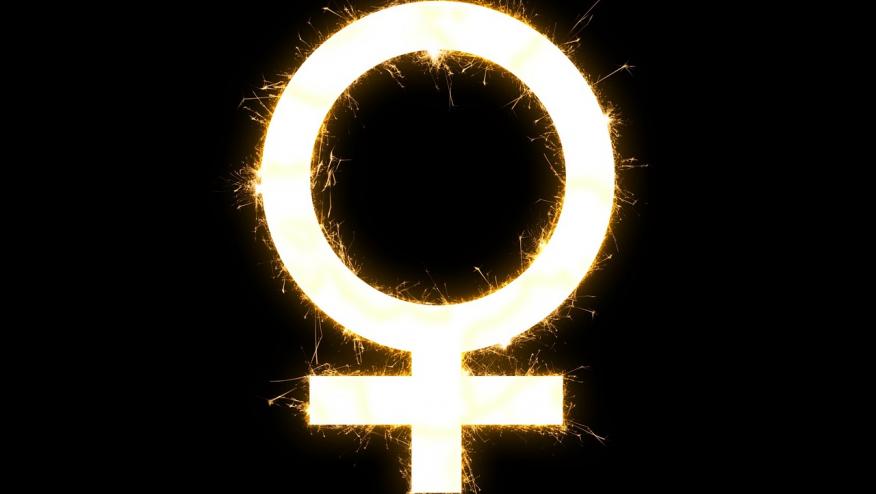 When it comes to Spondyloarthritis we have numerous disease activity measures and much debate regarding best practices. When it comes to determining which to use in clinic, discrepancies occur. Do our activity measures truly represent disease? Are there some measures best suited to different populations? Does BASDAI work for women?
In Abstract 0406 S. Maguire et al sought to understand if BASDAI and BASFI captured disease activity and quality of life in female axSpA patients.  Utilizing the Ankylosing Spondylitis Registry of Ireland (ASRI) they analyzed the BASDAI and ASQoL scores of nearly 900 axSpA patients. They found a strong positive correlation between BASDAI and ASQoL scores, clinically meaning a higher BASDAI score was associated with worse ASQoL scores. This positive correlation strengthens for men but weakens with women. This raises the question, are lower levels of increased disease activity resulting greater negative impact on quality of life in women compared to axSpA men? Are we truly understanding, and ultimately treating, our female axSpA patients by utilizing BASDAI? 
Abstract 0381 by D. Benavent et al reviewed ASAS-PerSpA data to determine if gender influences disease outcome measures. Nearly 4200 axSpA, PsA, pSpA patients were included for analysis. Associations between gender and disease activity including ASDAS, BASDAI, CRP, BASFI, ASAS HI, EQ-5D were investigated. They found that female patients consistently reported worse outcomes than males across all disease activity, functional disability, and overall health measures. They also noted that female sex independently contributed to higher BASDAI across the three disease phenotypes, higher BASFI in PsA, higher ASDAS in pSpA, and overall higher ASAS-HI and EQ-5D scores. Interestingly, no associations were observed between gender and CRP levels. The study concludes that we should be capturing ASDAS when clinically evaluating our male and female axSpA patients. 
O Krichevskaya et al sought to breakdown the BASDAI individual components to better understand how to assess AS disease activity during pregnancy in Abstract 0374. They included 50 AS patients and healthy controls who completed BASDAI scoring during each trimester. They concluded that morning stiffness is the most predictive of AS disease activity during pregnancy. Back pain and fatigue in the second half of pregnancy and the BASDAI score during the third trimester are not successful measures for AS disease activity. 
These studies leave room for unanswered questions regarding gender and disease activity measures, but one theme remains, if we question our activity monitoring tools how can we truly understand and treat disease?
Add new comment