Drug Price Increases Continue in 2023
Save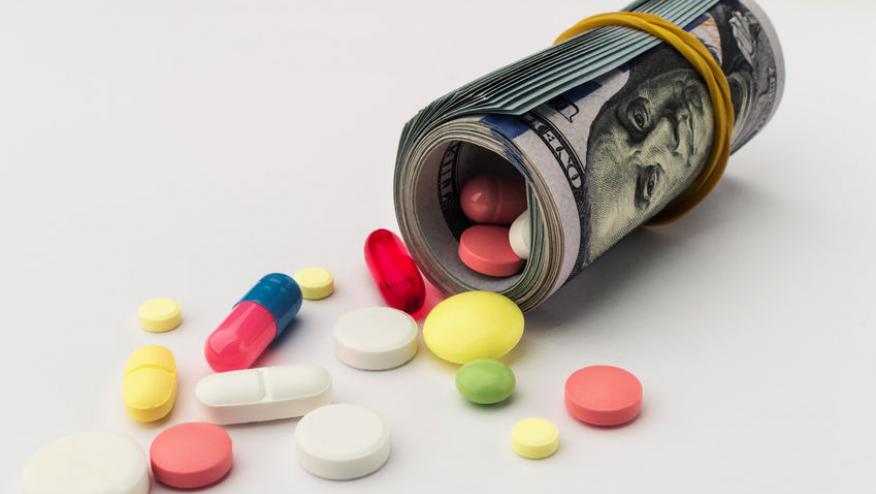 Reuters reports that in 2023, drug makers intend to increase the price of over 350 drugs.
Despite public outcry and goverment attempts to limit drug price increases (Biden's Inflation Reduction Act;IRA), these increases are expected to begin in January 2023.  The IRA is suppose to allow the government's Medicare health program to negotiate prices directly for some drugs starting in 2026.
The pharmaceutical industry has responded by stating inflation and supply chain constraints have contributed to higher manufacturing costs.
Despite these cost increases, rebates to pharmacy benefit managers and other discounts to insurers will continue.
In 2022, drugmakers raised prices on more than 1,400 drugs -- the most increases since 2015. During 2022, drug prices increased a mean of 6.4%, lower than current inflation rates in the United States.
Pfizer has announced the most increases, with prices rising on 89 unique drug brands (including a 6% increse for Xeljanz), followed by GSK, with planned increases so far on 26 unique drugs, including a 7% increase for the shingles vaccine Shingrix.
Sanofi plans to raise prices on 14 of its drugs or vaccines.
The greatest price increase in 2021 was for Xifaxan for irritable bowel syndrome. The price increased by 12%, despite there being no new clinical efficacy evidence.
Drug costs account for the second biggest healthcare expense. While generics account for 90% of all prescriptions, specialty and biologic drugs are a minority of the prescriptions that accound for more than half of overall drug spending in the United States. 
ADD THE FIRST COMMENT
Disclosures
The author has no conflicts of interest to disclose related to this subject