FDA Approves BA.4 and BA.5 Omicron COVID Booster Vaccines
Save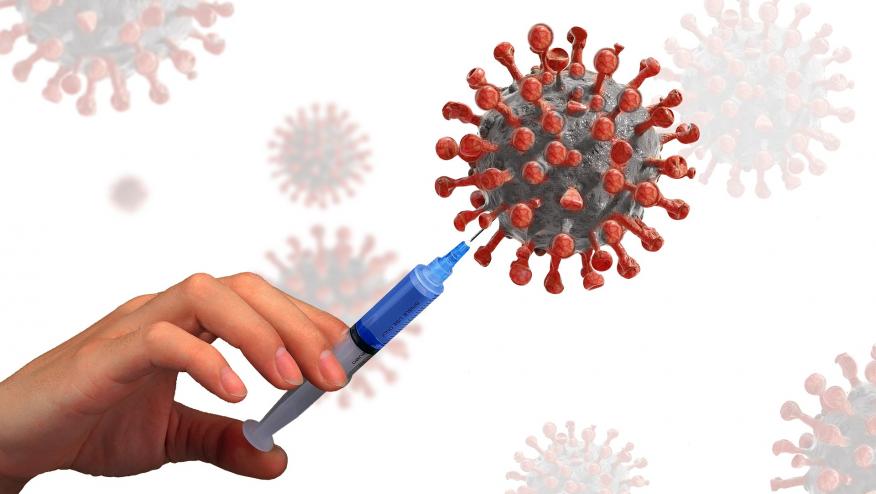 Today the FDA authorized the updated Omicron subvariant (BA.4 and BA.5) COVID-19 booster shots manufactured by Pfizer and Moderna; with an anticipated ship/start date of early September 2022. The BA.5 subvariant accounts for more than 88% of U.S. infections.
The new booster vaccines also include the original version of the virus targeted by all the previous COVID shots. What is new is that the FDA authorized the shots for everyone ages 12 and older who has had a primary vaccination series and is at least two months out from a previous booster shot (previously this was 6 months).
The U.S. Centers for Disease Control and Prevention's (CDC) expert panel will meets this Thursday and issue its final recommendation.
Pfizer it has some doses ready to ship immediately and can deliver up to 15 million doses by Sept 9. Moderna said it expects its new shot to be available "in the coming days."
Experts have said that the updated vaccines will be important for older people and the immunocompromised, but noted there is limited data to support the level of protection the government is hoping for.
Some have suggested that concerns about long COVID may be one reason younger and healthier Americans should get the booster.
In the USA, it is estimated that about 50% of those over the age of 12 (107 million people) have received at least one COVID-19 booster.
Pfizer and Moderna have not completed testing of the updated BA.4/BA.5-based boosters in humans. The FDA is basing its decision on safety and effectiveness data from the original shots as well as from clinical trials conducted on boosters using the BA.1 Omicron subvariant.
Disclosures
The author has no conflicts of interest to disclose related to this subject
Add new comment