Filgotinib Decision Delayed by FDA
Save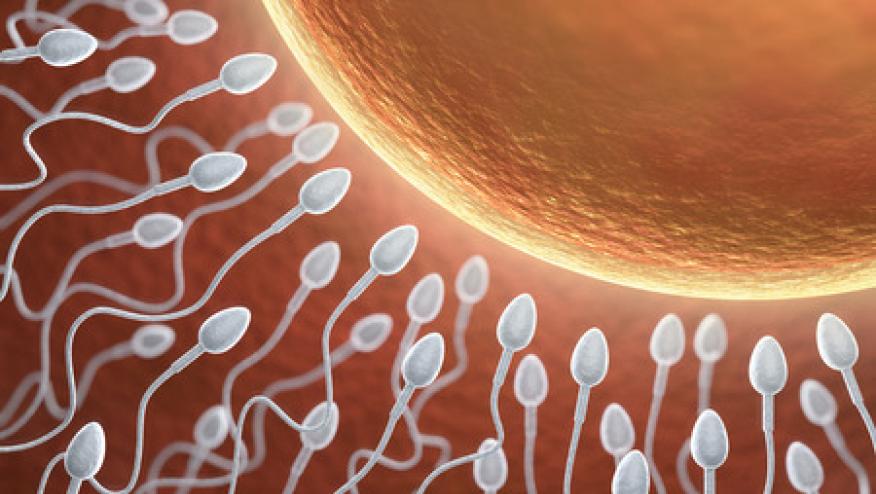 On August 18th, Gilead and Galapagos received a complete response letter (CRL) from the FDA, which will delay consideration of filgotinib (FIL) for the treatment of moderate-to-severe rheumatoid arthritis (RA).
Filgotinib, an oral, selective JAK1 inhibitor, has been developed as immune suppressant for use in RA and other inflammatory disorders and was slated for and FDA decision this week. Instead the FDA issued a CRL.
A CRL is not a rejection, but instead a delay pending clarification of specific issues raised by the FDA. In this CRL, the FDA has requested more complete data on the company's phase 2 MANTA and MANTA-RAy trials, that will assess the drugs effect on semen in men receiving filgotinib. These trials were requested as preclinical (animal) exposure data suggested the potential for testicular toxicity at doses akin to the proposed 200 mg dose.
While the MANTA study has completed enrollment of 250 adult males with ulcerative colitis or Crohn's disease, its primary endpoint has yet to come and readout of the results is expected in the first half of 2021. The MANTA-Ray study is active, but has not yet completed enrollment. It will also assess the effect of filgotinib on sperm counts in patients with rheumatoid arthritis, psoriatic arthritis, ankylosing spondylitis, or non-radiographic axial spondyloarthritis.  These results will lag behind the MANTA data and could throw the FDA decision back as far as 2022.
The safety data accumulated thus far (largely in RA) has thus far suggested a favorable safety profile for filgotinib. Yet, the FDA has chosen to await for the results of these sperm studies. Moreover, the FDA has expressed concern about the efficacy-safety profile of the FIL 200 mg dose.  While 10 mg tofacitinib, 2 mg baricitinib and 15 mg upadacitinib were FDA approved at their lower investigated dose, the filgotinib application was requesting approval of the 100 mg and 200 mg daily doses based on the results of their DARWIN and FINCH clinical trials.
As recently as July 23rd the European Medicines Agency's (EMA) Committee for Medicinal Products for Human Use (CHMP) put forth a recommendation that both doses (100 mg and 200 mg) of filgotinib be approved for use in RA.  
Filgotinib is currently in clinical trial investigations for use in RA, psoriatic arthritis, ankylosing spondylitis, non-infectious uveitis, Crohn's disease, ulcerative colitis, Sjorgen's syndrome, cutaneous lupus erythematosus and lupus membranous nephritis. Several of these trials were halted following the coronavirus pandemic onset in March 2020, but many have completed their enrollment and are under analysis.
Thus, the New Drug Application (NDA) for the use of filgotinib (Jyseleca) in moderately to severely active rheumatoid arthritis has been put on hold pending more information and study results in 2021.
Disclosures
The author has no conflicts of interest to disclose related to this subject
Add new comment