Giant Cell Arteritis Novel Treatment Options
Save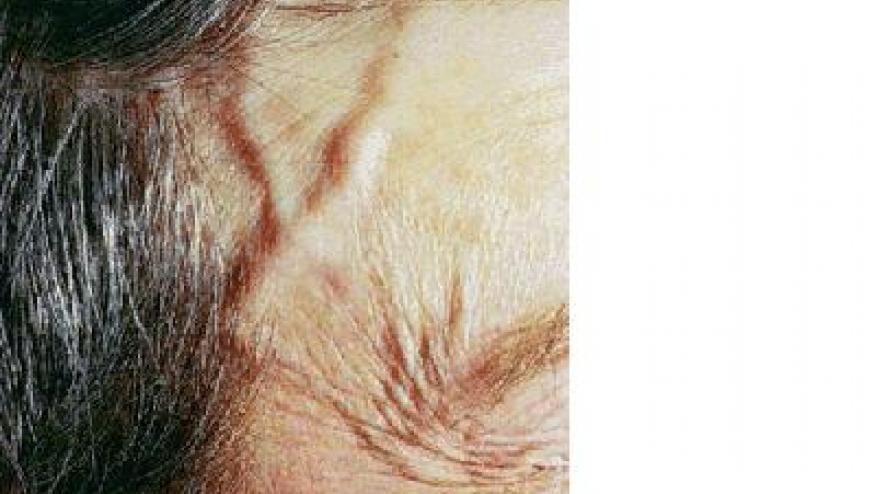 Giant cell arteritis (GCA) is associated with significant treatment related morbidity due to the dependence on glucocorticoids as a treatment option. We will hopefully see an impact on this due to the introduction of the IL-6 receptor antibody tocilizumab as the first clearly effective glucocorticoid sparing agent in GCA. However, as the GiACTA trial demonstrated a substantial minority of patients do not respond to tocilizumab. More recently, shortages of tocilizumab have caused significant difficulties for patients and physicians in several countries. This has underscored the need for alternative agents in GCA, as well as that for biosimilar tocilizumab.
At this year's ACR Convergence meeting, encouraging data will be presented on two such potential options for GCA. 
In the late-breaking abstract session on Tuesday the TitAIN trial of the IL-17 inhibitor secukinumab in GCA will be presented, Abstract #L19. There is a biologic rationale for the use of IL-17 inhibition in GCA, Th17 cells are a key component in our understanding of the pathogenic model of GCA. Further support for this pathway is provided from our previous prospective study showing the efficacy of the IL-12/IL-23 inhibitor ustekinumab in refractory GCA. The TitAIN study was a multicentre phase 2 randomised double-blind randomised controlled trial of 52 patients. 81% of patients had new onset GCA and 19% relapsing GCA. Patients received secukinumab 300mg monthly or placebo, in conjunction with a 26 week glucocorticoid taper. 70% of secukinumab treated patients sustained remission through week 28 compared to 20% of those treated with glucocorticoids alone. 59% of secukinumab patients sustained remission through week 52, compared to 9% of those treated with glucocorticoids alone. There were no new safety signals and serious adverse events were seen less often in the secukinumab group (22% vs 44%). We await the larger phase 3 trial, but this is very encouraging data, with outcomes not dissimilar to those seen with tocilizumab.
An earlier stage study looked at the JAK inhibitor baricitinib in GCA, Abstract #1396. There is also a sound biologic rationale to this approach; IL-6 signals through the JAK-STAT pathway, JAKi should interrupt IL-6 signalling, as well as a plethora of other cytokines believed to be important in GCA. This was a single-centre open label study in 14 patients with refractory GCA. Patients received baricitinib 4mg daily in conjunction with a glucocorticoid taper. In this proof-of-concept study, baricitinib was safe and well-tolerated, allowing the discontinuation of glucocorticoids in this relapsing disease population. 
After sixty years of therapeutic stagnation, these are exciting and encouraging times in the management of GCA. The emergence of this new data will give us increasing confidence to explore other treatment options in patients with GCA who relapse on tocilizumab.