Hydroxychloroquine Dose and Risk for Incident Retinopathy
Save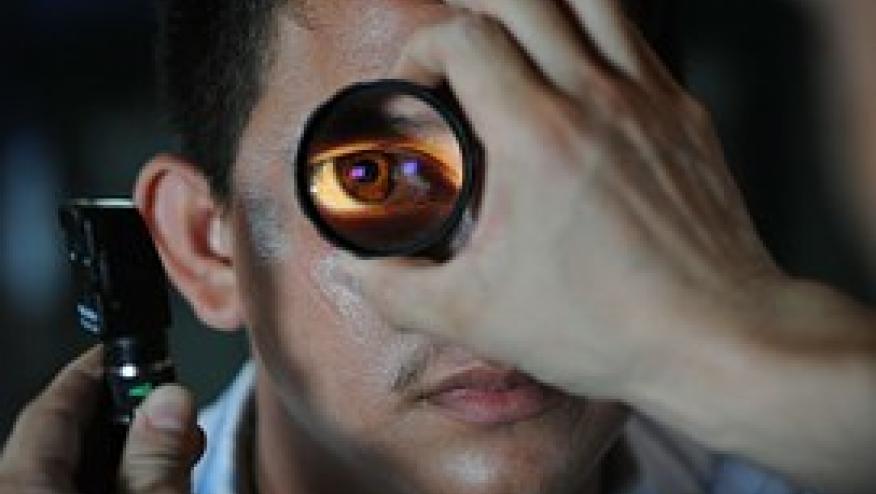 A cohort study in Annals of Internal Medicine shows that higher hydroxychloroquine doses was associated with progressively greater risk for incident retinopathy.
The study aimed to assess the long-term risk for incident hydroxychloroquine retinopathy and examine the degree to which average hydroxychloroquine dose within the first 5 years of treatment predicts this risk.
A total of 3325 adult patients were studied between 2004 and 2020 and underwent guideline-recommended serial retinopathy screening.  Retinopathy was assessed by central adjudication of spectral domain optical coherence tomography with severity assessment (mild, moderate, or severe).
From these, 81 developed hydroxychloroquine retinopathy (56 mild, 17 moderate, and 8 severe), with overall cumulative incidences of 2.5% and 8.6% at 10 and 15 years, respectively.
The cumulative incidences of retinopathy at 15 years were 21.6% for doses higher than 6 mg/kg per day, 11.4% for 5 to 6 mg/kg per day, and 2.7% for 5 mg/kg per day or lower. The corresponding risks for moderate to severe retinopathy at 15 years were 5.9%, 2.4%, and 1.1%, respectively.
This large cohort study confirms the retinopathy risk with higher doses of hydroxychloroquine, even in the first 5 years. While the risk of retinopathy was 8.6% after 15 years, most cases were mild. 
Disclosures
The author has no conflicts of interest to disclose related to this subject