LLDAS: Predicting Pregnancy Outcomes
Save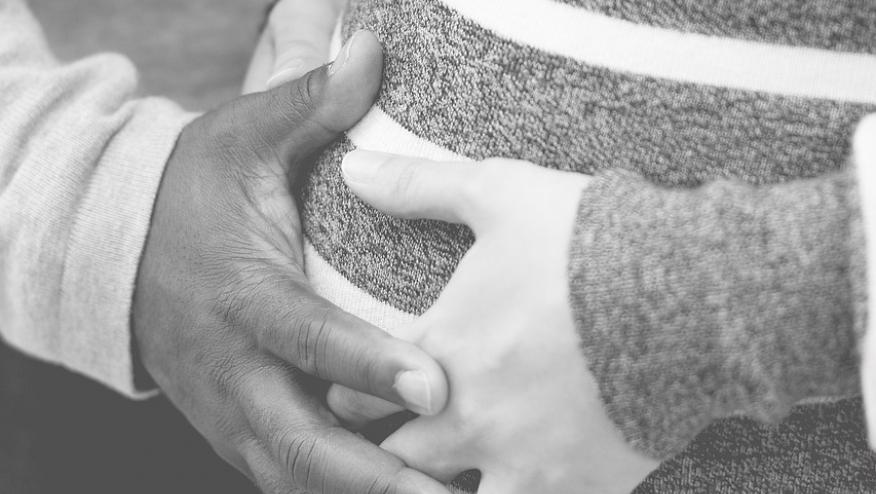 Pregnancy in SLE is a high risk situation and active disease can lead to fetal loss, pre-term birth, IUGR and neonatal lupus syndromes. Therefore, we counsel our patients that pregnancy should be planned and quiescent for at least 6 months prior to conception. 
The Lupus Low Disease Activity Score (LLDAS) - developed by the Asia-Pacific Lupus Collaboration- is defined by the following: (1) SLEDAI-2K ≤4, with no activity in major organ systems (2) no new lupus disease activity compared with the previous assessment; (3) SELENA-SLEDAI PGA≤1; (4) current prednisolone (or equivalent) dose ≤7.5 mg daily; and (5) well tolerated standard maintenance doses of immunosuppressive drugs and approved biological agents. Patients achieving LLDAS is associated with reduction in flares and damage accrual.  
In a study by Dr. Michelle Petri and colleagues (abs#1770) at the poster session D, they evaluated whether the LLDAS at the start of pregnancy was predictive of pregnancy outcome.  A total of 636 pregnancies were reported: 537 births, 77 miscarriages and 22 terminations. Results showed that there was no association between achieving LLDAS at first pregnancy visit and miscarriage. According to Dr. Petri, this was likely because anti-phospholipid antibodies are what contribute to miscarriage risk and not just lupus. However, reaching LLDAS was strongly protective against pre-term birth. They further concluded that LLDAS is a more realistic pre-pregnancy goal given that long term remission in SLE is difficult. 
Data from this study tells us that achieving LLDAS at the beginning of pregnancy might be enough to protect against pre-term birth. How will these findings affect our present approach in managing lupus patients in terms of pregnancy planning, pre-conception evaluation and counselling? We might not know the full answer to that question as of this time and further data may be needed to validate results. That being said, I look forward to learning more about related studies in the future. 
References:
Annals of the Rheumatic Diseases 2016;75:1615-1621
Best Pract Res Clin Rheumatol. 2013 June: 27(3):