Long COVID and Rheumatic Disease
Save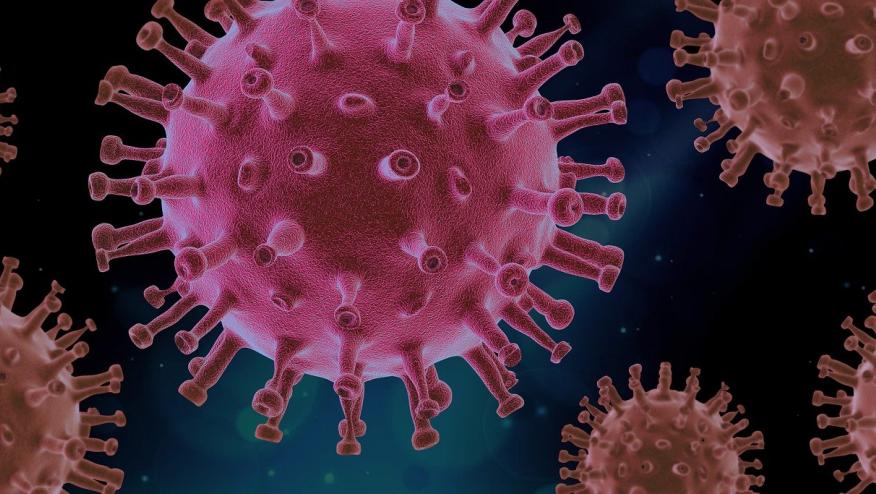 The COVID-19 pandemic has had a significant impact worldwide particularly among those who are immunocompromised. Numerous studies have highlighted the increased risk of acute SARS-CoV-2 infection among patients with rheumatic diseases (RD). Public health measures including masking, social distancing, and vaccination have helped to lower the risk of acute SARS-CoV-2 infection in this population. However, many challenges persist since the onset of the pandemic.
One of the dilemmas is the lingering effects of COVID-19. This phenomenon known as Post-Acute Sequelae of COVID-19 (PASC) or 'Long COVID' has been estimated to affect nearly one in five adults. The constellation of reported symptoms including fatigue, neurocognitive dysfunction, dyspnea, and musculoskeletal pain can be debilitating, negatively impacting quality of life. These symptoms often overlap with many features of rheumatic diseases, complicating management of their chronic, inflammatory conditions.
Abstract 0748 by Shaw et al sought to explore the issues among RD patients who also experienced Long COVID. This was defined as persistent symptoms at least 3 months following diagnosis of confirmed SARS-CoV-2 infection. 
The study highlighted important issues impacting the care of RD patients with Long COVID.  As noted above, RD patients often share overlapping symptoms with Long COVID. This is particularly important as it poses a unique challenge to the rheumatologist and the overall healthcare system. Due to the myriad of systemic symptoms, RD patients often seek care with multiple specialists, undergoing extensive diagnostic evaluation.  Long COVID among RD patients also affected their ability to perform activities at work. Nearly all of those employed requested leave from work as they dealt with persistent symptoms. The study emphasizes the need to identify strategies to improve care of these patients; it is also critical to identify ways to lower the risk of Long COVID.  
Abstract 0794 by Patel et al assessed the impact of vaccination and the risk of Long COVID in patients with rheumatic diseases. The prevalence of Long COVID was compared between vaccinated and unvaccinated individuals with rheumatic disease. Interestingly, the study found a higher proportion of Long COVID among unvaccinated individuals compared to vaccinated individuals. Among those with breakthrough infections, it is important to note that serologic response may be impaired by certain immunosuppressants including B-cell depleting therapies (e.g., rituximab). Strategies to improve serologic response to vaccine among these patients is critical to lowering risk of acute infection and post-COVID sequela.
In conclusion, rheumatologists play a significant role in the care of patients who may be at increased risk for Long COVID. Symptoms of Long COVID often overlap with rheumatic disease symptoms hence diagnosis and management of Long COVID poses a unique challenge. Strategies such as vaccination are necessary to reduce the burden of Long COVID in this population. These need to be further explored in future studies.