Pain is the Focus of the 2021 Nobel Prize in Medicine
Save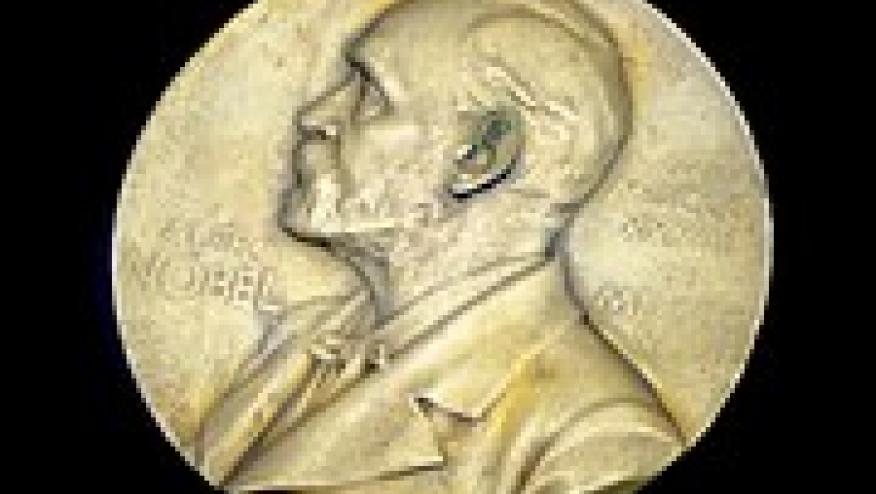 The 2021 Nobel Prize in Medicine and Physiology was jointly awarded to Drs. David Julius and Ardem Patapoutian for their discoveries of receptors for temperature and touch. Their work on neural signaling of heat and touch (tactile) relate to many physiologic conditions including chronic pain.
Dr. Ardem Patapoutian is a professor at Scripps Research, La Jolla, California (previously at the University of California, and California Institute of Technology) and is credited for finding the cellular mechanism and the underlying gene (Piezo1) that translates a mechanical force on our skin into an electric nerve signal. This was discovered by poking individual cells with a tiny pipette, where upon his team identified a receptor that responds to pressure, touch and the positioning of body parts.
Dr. David Julius is a professor of physiology at the University of California, San Francisco, used capsaicin to identify a protein in nerve cells that responds to uncomfortably hot temperatures.  It was thought that this pivotal discovery could be developed into nonopioid drugs for pain, but thus far obstacles have diverted further pharmaceutical involvement.
You can view their novel and interesting nobel prize lecture here. Both speakers are incredibly enlightening about mechanisms of pain and sensation and what this means clinically. 
Disclosures
The author has no conflicts of interest to disclose related to this subject
Add new comment