Problems at the FDA
Save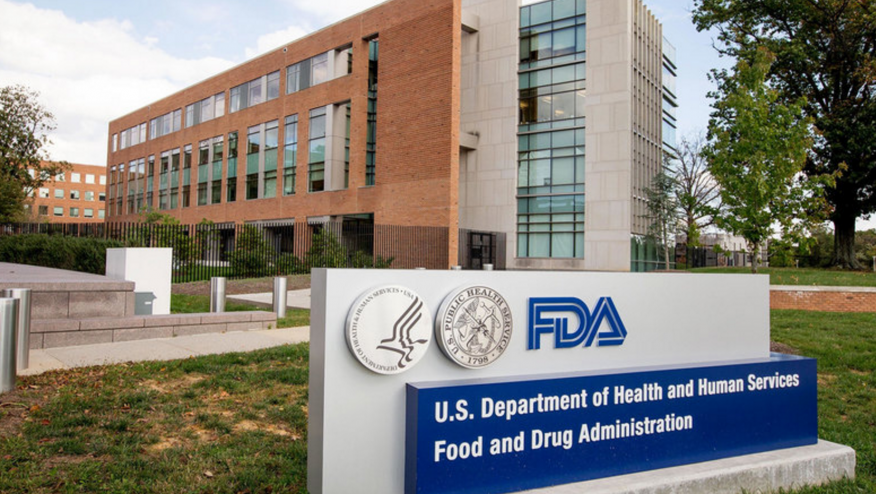 "While the Food and Drug Administration decision on new drugs usually follows the recommendations of the advisory committee..."; this oft used proviso is used to either indicate a pending FDA decision or an FDA decision that is contrary to the recommendation of the advisory committee convened by the FDA to analyze the efficacy and safety of a new drug.
Such was the case, last week when a new alzheimers drug, aducanumab (Aduhelm), a monthly infusion priced at $56,000 per year, was approved this week despite weak evidence and an advisory panel vote that was 10-1 against approval.  This unexpected reversal has since been met with widespread criticism from researchers, academics, ethicists and political pundits. Many have labeled this to be "the worst approval decision the F.D.A. has made". 
Moreover, three members of the advisory panel have since resigned their appointment as FDA advisory committee members, including Dr. Joel Perlmutter (Washington University), Dr. Aaron Kesselheim (Harvard), and Dr. David Knopman (Mayo Clinic).
The committee review of the data showed little evidence that aducanumab would slow cognitive decline in early stage Alzheimers and there were worrisome adverse reports of brain swelling and brain bleeding.  Of the 11 member committee, 10 voted against approval and one abstained.
With this approval, the manufacturer, Biogen, plans to begin shipping out the drug nationwide in about two weeks.
While aducanumab was tested in early disease, it was granted approval for all patients with Alzheimer's — regardless of stage. The second problem is that while the new drug aducanumab was shown to reduce amyloid beta plaques in the CNS, it did not improve cognitive symptoms. Adding further to the debate as to the importance of amyloid in the pathogenesis of Alzheimers; is it pathogenic or epiphenomenal.
The FDA did not provide reasons for going against the recommendations of its own advisory panel, but some conjecture this is driven by unmet need, as there has been no new Alzheimer's treatments approved in 18 years. Moreover, the FDA admitted to the persuasive data regarding plaque reduction and the potential for clinical benefit. 
This controversy has put the FDA in the spotlight, also highlighting the current lack of an appointed head of the Food and Drug Administration. 
Disclosures
The author has no conflicts of interest to disclose related to this subject
Add new comment