Promising new therapies in SLE
Save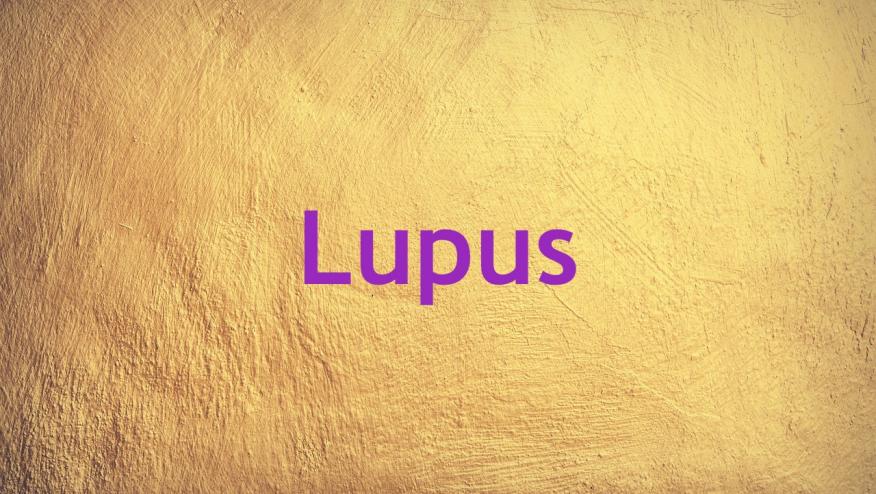 The pharmacology treatment in systemic lupus erythematosus (SLE) is a rapidly expanding field of research that provides excitement and optimism to both the patients and the clinicians. As we have learned to address issues with trial design, including better clinical end points and better choice of active comparator, e.g., lower concomitant therapy with glucocorticoids, we now have three licensed targeted therapies (belimumab and voclosporin in active lupus nephritis and anifrolumab in non-renal SLE) over the last 3 years compared to one therapy (belimumab in non-renal SLE) in the previous 50 years. 
What are other promising therapies on the horizon? 
In this article, we preview data from randomized clinical trials (RCTs) that will be presented at this year's EULAR 2023 Congress in Milan. 
Historically, B-cell targeted therapy is the most evaluated strategy in SLE through anti-CD20 antibody depletion e.g. rituximab, inhibition of B-cell Activating Factor (BAFF) e.g. belimumab and most recent, sequential therapy of both B-cell targeted therapies above. Since both BAFF and its homolog, A proliferation-inducing ligand (APRIL), are key drivers in B-cell homeostasis, could dual inhibition (BAFF/APRIL) fare better than BAFF-inhibition alone? 
Dr. van Vollenhoven will present the efficacy and safety data of a novel BAFF/APRIL-inhibitor, telitacicept in a Phase 3 RCT in China (OP0137). Data from this RCT is highly promising; this is the largest delta difference to date of a new therapy against placebo + standard therapy in SLE (44% if missing data were imputed, 34% if the missing data were assumed to be from non-responders – both favouring telitacicept in meeting the SRI-4). This compared to the modest effect size of belimumab over its comparator in seven RCTs (ranging from 9% to 14%). However, it is important to note that the telitacicept trial recruited Chinese patients only. We will have to clutch on our optimism at present for these results to be generalized since a worldwide Phase 3 RCT of telitacicept is still ongoing. 
How about dual blockade?
Dr Cortés-Hernández (POS0120) will present the efficacy and safety data of a novel BAFF-receptor inhibitor, ianalumab which provides both B-cell depleting and BAFF-inhibition mode of actions. In this interim analysis of a Phase 2 RCT, the primary composite endpoint, SRI-4 and the ability to sustain prednisolone tapering to ≤5 mg/day or ≤ BL dose from Week 16 to Week 28 was achieved more in the ianalumab-treated vs placebo (15/34 [44%] vs 3/33 [9%] respectively). Therapy with ianalumab was well tolerated and there was no major safety concern.
In terms of non-B-cell targeted therapy, Dr. Merill (OP0139) will present efficacy and safety data of ABBV-599 High Dose, a novel combination of elsubrutinib (a selective BTK-inhibitor) and upadacitinib (JAK-inhibitor) that targets non-overlapping signaling pathways, upadacitinib alone and placebo in a Phase 2 RCT in SLE. The study showed that the primary composite endpoint, SRI-4 + achieving steroid dose ≤10 mg/day at Week 24 was met in both ABBV-599 and upadacitinib groups vs placebo group. Key secondary endpoints including BICLA, LLDAS and time-to-flare at Week 48 were also in favour of the ABBV-599 and upadacitinib groups compared to place group. Adverse events reported with ABBV-599 were similar to those reported for patients treated with upadacitinib alone. 
Both novel dual blockade therapies above, ianalumab and ABBV-599 High Dose, will advance to Phase 3 RCTs and their results will be eagerly anticipated. 
Until then, integrate science, but remember that treating SLE remains an art!