The tantalising prospect of glucocorticoid-free treatments for systemic vasculitis
Save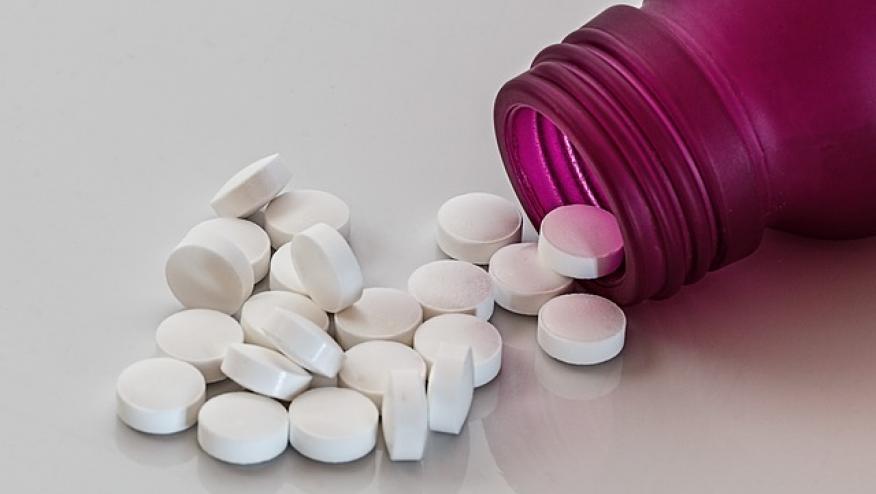 Glucocorticoids are a highly effective treatment in systemic vasculitis but are also a significant cause of long-term harm in the form of treatment related adverse events. Virtually every vasculitis patient treated with traditional glucocorticoid regimes suffers from these. These are not minor events with high rates of serious infection and fractures for example. Glucocorticoids have long been considered irreplaceable in the treatment of systemic vasculitis, however 2 studies to be presented at ACR 2020 are challenging this paradigm.
In ANCA-associated vasculitis (AAV) in Plenary Session 1 on Friday, Peter Merkel presents further data from the ADVOCATE trial of the complement C5a receptor inhibitor avocapan, abstract #0432. This follows up on exciting data presented at EULAR 2020 suggesting the possibility of glucocorticoid-free regimes for AAV. Avacopan demonstrated superiority to glucocorticoids when combined with cyclophosphamide followed by azathioprine or rituximab. This is a major departure from previous treatment trials which have focused on the non-glucocorticoid arm. While refining other treatments has been hugely beneficial, what we have desperately needed in AAV is a minimisation strategy for glucocorticoid use. The current presentation advances this even further, exploring renal outcomes in the ADVOCATE study. Given that they are one of the most severe manifestations of AAV, renal outcomes are always a key aspect to look at in any proposed treatment. The avacopan group demonstrated longer maintenance of remission, a greater improvement in renal function (which was most marked in those with the worst renal function), and a better safety profile. These dramatic differences are a potential game-changer in AAV and may herald the end of the glucocorticoid era.
Patients with Giant Cell Arteritis (GCA) are even more vulnerable to glucocorticoid-related adverse events, due to increased age and comorbidities. Lisa Christ and colleagues present data from the GUSTO study on whether tocilizumab can facilitate an ultra-short glucocorticoid regime in abstract #0515, an oral presentation on Friday. Patients received tocilizumab with 3 days of pulse methylprednisolone and no subsequent steroids, a major departure from traditional courses of 18 months, and even the rapid GiACTA taper of 6 months. 13 of the 18 patients in the study maintained remission to week 24. While it is clear that this strategy may not be appropriate for all patients, it appears that a substantial number of GCA patients may not need glucocorticoids, and their associated evils, at all. Further work is needed to better characterise which patients may be appropriate for this strategy.
While further research is needed, these 2 studies provide compelling data that we may be at the beginning of a journey which will consign glucocorticoids to a historically footnote in the treatment of vasculitis.
Editor's note: This was originally published November 6, 2020, during the 2020 ACR convergence meeting, and is being shared again. 
Add new comment