Telemedicine Outcomes in RA Care
Save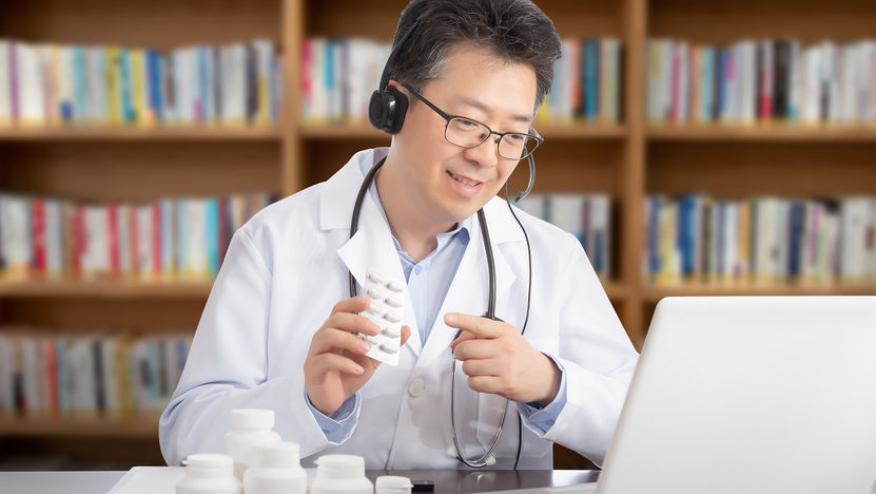 Telemedicine has grown significantly and become an important part of rheumatologic care. Interestingly, a new short‐term follow‐up study has shown no significant difference in outcomes and quality measures in patients with RA who were managed by telemedicine (compared to usual in-person care).
This study was done before the onset of the COVID-19 pandemic.
This study from the Alaska Tribal Health System attempted to evaluate outcomes and quality of care in 122 rheumatoid arthritis (RA) patients seen by video telemedicine follow‐up compared to in‐person only visits. Patients were offered either in‐person or video telemedicine visits as part of their follow‐up care. Outcome measures were assessed and patients were surveyed by telephone at 6 and 12 months.
At 12‐month, roughly half the RA patients (52%) used telemedicine for followup care. When comparing outcomes, the telemedicine group had better RAPID3 and functional scores, but significant change over the 12‐month period. The only quality measure that differed between groups at 12 months was the number of patients with disease activity (higher in the in‐person group, 40% vs. 25%, p=0.02), but this was not significant after multivariate analysis. Treatment and DMARD use did not differ between groups.
The telemedicine group was more likely to have a "rheumatologist visit", but less likely to collect disease activity measures in the last year.
This short-term study suggests that telemedicine follow‐up visits can be effective and reasonable to incorporate into ongoing RA management.
Disclosures
The author has no conflicts of interest to disclose related to this subject
Add new comment