Tofacitinib Efficacy in Ankylosing Spondylitis
Save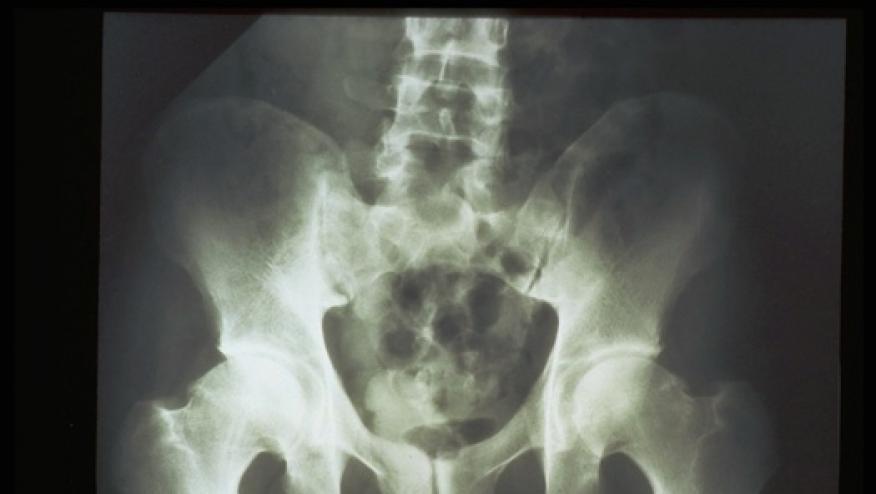 Deodhar and colleagues have published the results of a study showing that in adult patients with active ankylosing spondylitis (AS), oral tofacitinib was effective (versus placebo) and safe. 
This was a phase III, randomised, double-blind, placebo-controlled study of 269 adult AS patients who had to fail ≥2 non-steroidal anti-inflammatory drugs to enroll. The primary endpoint was the ASAS20 response  at week 16. 
The week 16 ASAS20 response rate was significantly (p<0.0001) greater with tofacitinib (56% vs. 29% placebo); as was the ASAS40 response rate (41% vs. 12%; p<0.0001)
Serious adverse events were only seen in 0.7% if of patients.  There were no deaths, malignancies, major adverse cardiovascular events, thromboembolic events or opportunistic infections.
In active AS, tofacitinib had significantly greater efficacy versus placebo. 
Disclosures
The author has no conflicts of interest to disclose related to this subject
Add new comment