Treatment of MIS-C COVID in Kids
Save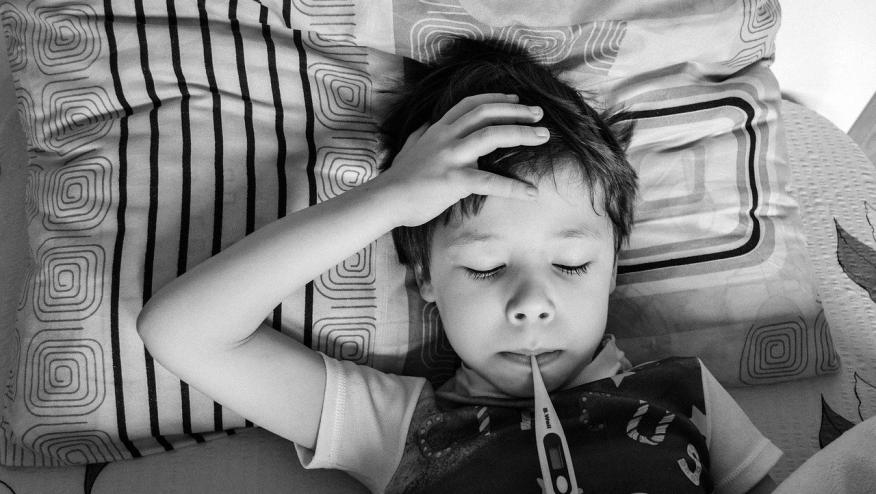 The NEJM has published results of a real-world efficacty trial showing that COVID infected children with the multisystem inflammatory syndrome in children (MIS-C) respond better to initial IVIG plus glucocorticoids (than IVIG alone) which was associated with less subsequent cardiovascular complications.
Between March 15 and October 31, 2020, a total of 518 children (median age, 8.7 years) with MIS-C were treated with at least one immunomodulatory therapy; 75% had been previously healthy, and 9 died.
A propensity-score–matched analysis showed that 103 patients treated with initial IVIG plus glucocorticoids was superior to IVIG alone (103 patients). The primary outcome was cardiovascular dysfunction (a composite of left ventricular dysfunction or shock with use of vasopressors) on or after day 2. Secondary outcomes included the need for adjunctive glucocorticoids, biologic therapy or a second dose of IVIG, or persistent or recurrent fever on or after day 2.
Cardiovascular dysfunction on or after day 2 was halved with IVIG and steroids compared to IVIG alone (17% vs. 31%; risk ratio, 0.56; 95% confidence interval [CI], 0.34 to 0.94). Other risks were also lower on IVIG plus glucocorticoids: left ventricular dysfunction (8% vs 17%), shock with vasopressor use (13% vs. 24%) and adjunctive therapy use (34% vs. 70%).  Fever was unaffected by choice of therapy (31% vs. 40%).
The initial treatment of children and adolescents with MIS-C should include IVIG plus glucocorticoids.
Disclosures
The author has no conflicts of interest to disclose related to this subject
Add new comment