Best of 2021: 20,21 Whatever it Takes
Save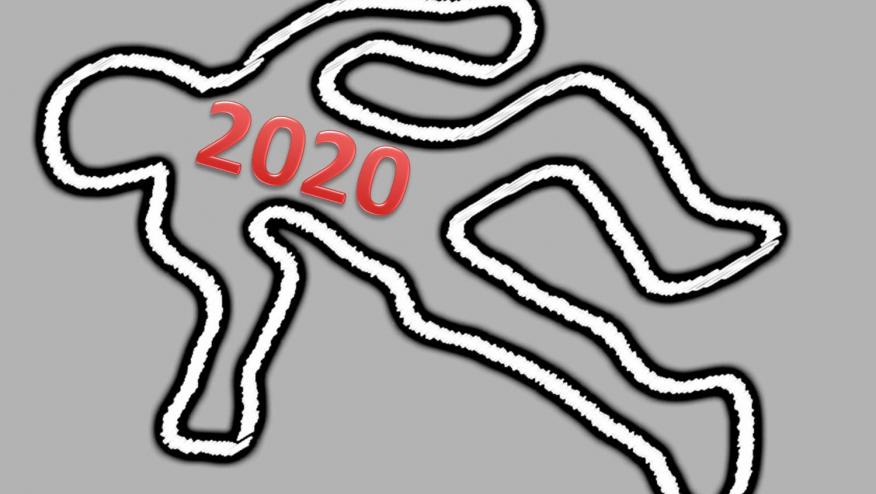 Amazingly, we made it through 2020, a most forgettable year.
Life was great in the first 3 months of 2020, and then COVID hit the fan and a pandemic steamroller derailed life as we knew it.
Eventually we witnessed that lives either improved or worsened. Bartenders are out of a job, but teachers and nurses are busy morphing their skillsets. Some patients skipped out of visits, testing and medical plans. Yet, others exercised, lost 20 lbs. and signed up for telemedicine visits.
Rheumatologists took a hit, but adapted to zoom while waiting misery's end.  Still, some of us seized the opportunity and found innovation as they overcame of hardships and restrictions.
You were able to keep it together – at work and home. You became the morale officer, the voice of safety and reason and counselor to many as they were pushed around by never-ending waves of negativity. 
Back in April, I reminded you of the Marine Corps mantra of  "Improvise, Adapt, and Overcome".  Others have built on the marine theme, imploring colleagues to enlist, deputize cross-train, get smarter, innovate, aim high, explore, and embrace the mistakes as you master your adversities.  
Sumner Redstone, past chairman of Viacom-CBS has said, "Success ... is built from faith, frustration, and catastrophe, and what you do about it".
Hence, you've had to "Improvise, Adapt, and Overcome" to get through 2020; the question is what choices will you make to master 2021.
In 2021, you're either drifting (waiting for what?) or you're designing – planning your next level of good or great. Now is the time to start writing your headlines for 2021.
Let me be blunt.  If you're still waiting for this whole COVID thing to be over with – you're drifting, going nowhere and you're setting yourself up for a long hard winter, spring and summer of 2021.  Alternatively you can enjoy the challenge, embrace your new credentials as a zoomatologist, find better ways to care for yourself and those you care for, etc. I like that 2021 (for me) is all about optimism and not at all about dread.
2021 will be your year of innovation, as soon as you put on your big-boy innovation pants and get going.
Decide what matters; Find the challenge and overcome it
Make choices that strengthen you, your family, your business
Take control and lead (others are expecting you to do so)
Live with certainty and let time fix uncertainty
Editor's note: This blog originally appeared January 5, 2021, and is being republished today as part of RheumNow's Best of 2021.
Disclosures
The author has no conflicts of interest to disclose related to this subject
Add new comment