Cardiovascular comorbidity in rheumatoid arthritis
Save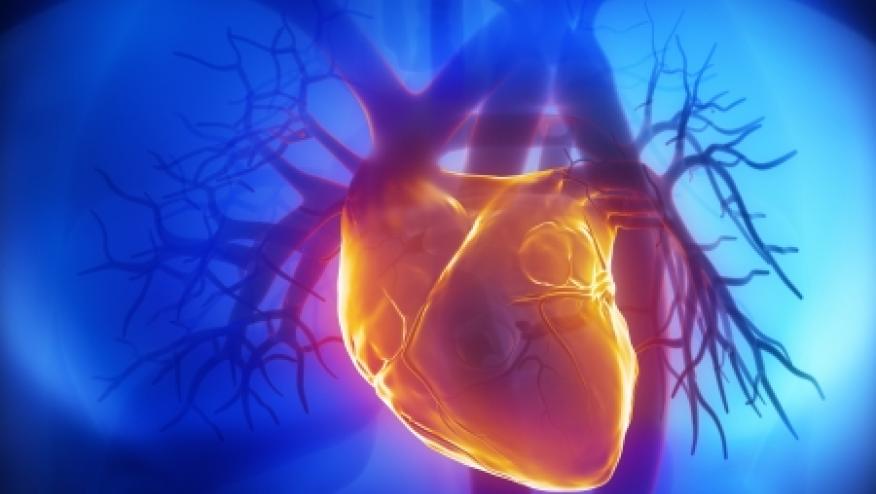 Friday afternoon page: please call to discuss stress test- moderate ischemia. 
The page was regarding a patient in a study I was conducting on rheumatoid arthritis (RA) and cardiovascular disease (CVD). The patient was in her mid-40s, diagnosed with RA 2 years ago, on methotrexate therapy, and per our exclusion criteria had no history of CVD and was not on statin therapy. She had an estimated 10-year risk for atherosclerotic CVD (ASCVD) of 0.8% based on traditional CV risk factors.  She would not have been on anyone's radar for statin therapy and certainly not for a cardiac stress test which she underwent as part of the study. Her case highlights the known excess CV risk among patients with RA compared to the general population and characterizes a group of individuals at high CV risk that we cannot easily identify in the clinic by traditional CV risk factors alone.
Determining how to better identify and manage RA patients at elevated CV risk was one of the driving reasons that led my colleagues and I to establish an interdisciplinary clinic between cardiology and rheumatology over a decade ago. While we lacked data-driven RA specific guidelines on how to manage CVD in our patients, the cardio-rheumatology clinic provided a shared space to better characterize the specific questions on clinical CV management in RA and to design research studies to address these questions.  
I would like to share a few topics from our clinical and research discussions. 
First, RA and inflammation are now risk enhancers for CVD in the current population-based guidelines, thus formalizing a lower bar for when statins should be discussed. While initiating statins is not routinely done in the rheumatology clinic, it is information we can pass along to our primary care colleagues.  Second, a major shift from the early days of the cardio-rheumatology clinic is the availability of advanced cardiac imaging modalities to inform treatment decisions, especially among RA patients for whom we suspect have elevated CV risk despite a low estimated 10-year ASCVD risk. Our study patient subsequently underwent a coronary CT angiogram and had a medium amount of calcified and non-calcified plaque; she was initiated on aspirin and a statin.
Biologic therapies are a mainstay in the treatment of RA and may in the future play an increasing role as complementary therapy in CVD.  Blocking the interleukin-6 (IL-6) pathway with tocilizumab and sarilumab is used in the treatment of RA.  IL-6 blockade is currently under investigation as therapy to improve vascular health in a large multi-center trial.  If IL-6 proves to have significant benefit for CVD, one can imagine a future where we may favor IL-6 for the treatment of RA among those with CV comorbidities.  
The increasing interest in biologic therapy for CVD as well as the identification of shared inflammatory pathways in RA and CVD has catalyzed the growth of the field of cardio-rheumatology, engaging the next generation of rheumatologists and cardiologists, and will ultimately advance our ability improve CV outcomes for our patients with RA.