Why Not Just Kick the TNFi Habit?
Save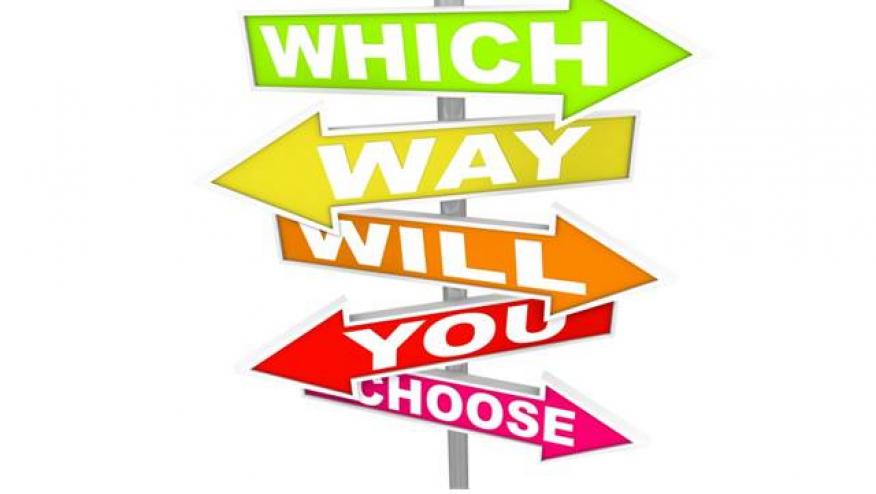 I have always tried to practice evidence-based medicine (at least where there is high quality evidence).  So, with this in mind, I want to challenge my fellow rheumatologists about their prescribing practices with a focus on rheumatoid arthritis (RA). 
What class of drugs do the majority of rheumatologists prescribe as first-line, advanced therapeutic in RA? We all know the answer:  TNF inhibitors (TNFi). Why? Is it the evidence of efficacy, access, safety, and drug retention, or is it the comfort of the prescriber (habit and  experience)? If you think you are evidence-based doing this, I may have to question you about the strength of your evidence. 
There are indeed head-to-head (H2H) trials of TNFi vs. another mechanism of action (MOA) biologic. These include H2H trials that have demonstrated superiority (tocilizumab 8 mg/kg iv q 4 weekly vs. adalimumab 40 mg q 2 weekly monotherapy), better safety with equal efficacy compared to a different MOA (abatacept 125 mg sc weekly vs. adalimumab when given to in MTX inadequate responders [MTX-IR]; or abatacept iv q 4 weekly vs. infliximab 3 mg/kg loading dose and then q8 weekly), and newer small molecule drugs (baricitinib 4 mg qd vs. adalimumab 40 mg sc q2weekly; and tofacitinib 5 mg bid and 10 mg bid vs. adalimumab 40 mg q2weekly), wherein the superiority or equality of the JAK inhibitor was shown. 
There does not appear to be a safety advantage of TNFi over other MOA biologics or JAK inhibitors that would guide your first choice beyond MTX-IR status.  What if we look at patients in TEAR (early RA) and RACAT (established RA) trials where the long term equivalence of adding hydroxychloroquine and sulfasalazine vs. adding etanercept was obvious at the end of the trials? The superiority of etanercept was not found; although some outcomes favored etanercept, such as 24-week but not 48-week response in the RACAT study and faster benefit of initial triple or initial etanercept + MTX in the TEAR trial vs. adding after failure of MTX.
Perhaps you think you are prescribing TNFi for better cost, or durability. The Quebec RHUMADATA database suggests that in RA, abatacept has better durability than TNFi, not only as second biologic but as a first-line therapy. There is potentially a cost savings for some non-TNFi products used as first-line advanced therapeutic, but that may vary by country. 
For instance, tocilizumab is still less costly than TNFi in both IV and sc dosing in Canada. The costs of tocilizumab were better than adalimumab in data from the head-to-head trial in monotherapy – and 1/3 of all RA patients in all registries are on monotherapy!  
The durability of TNFi in RA from registry data is often 25% drop out in the first year and another 20% in the second year, so durability with our commonly used first-line choices is not ideal.  Some studies show better durability even as first-line other MOAs in RA compared to TNFi.
So, your prescribing pattern may be an "addiction", or in the least comfort-based, rather than evidence-based prescribing.  You may want to consider kicking the habit!
References
ADACTA, AMPLE, ATTEST, RACTA, TEAR, ORAL STANDARD, RA-BEAM, Choquette D, et al. Retention of abatacept or TNF inhibitors. Presented at ACR 2015; Poster #488., Value in Health 2015 18, 173-179DOI: (10.1016/j.jval.2014.10.013) 
Disclosures
The author has received compensation as an advisor or consultant on this subject
Rheumatologists' Comments