CAM Use is Common in Psoriasis
Save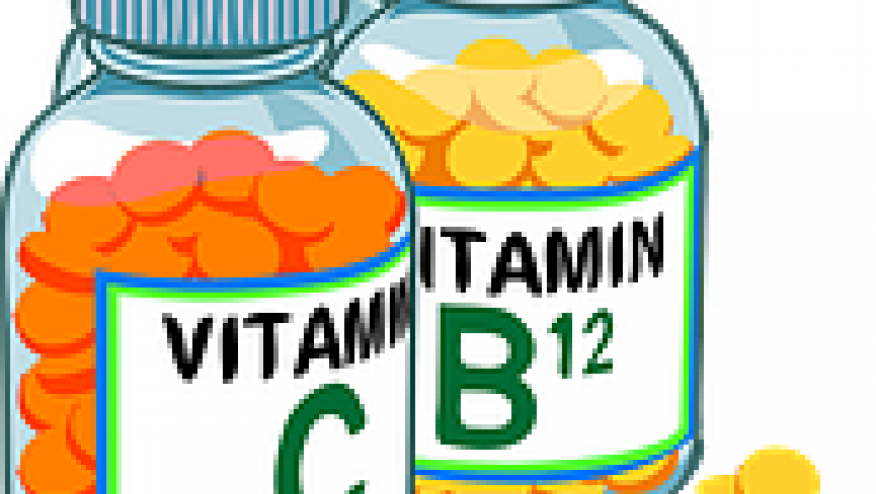 The July issue of the Journal of the American Academy of Dermatology reports that patients with psoriasis are frequent users of complementary and alternative medicines (CAMs) largely because of disatisfaction with traditional medications.
The National Psoriasis Foundation commissioned a survey of patients on CAMs use and patients' perceptions.
The survey was sent to 100,927 NPF members and 219 completed it.
Of the respondents, 39.5% reported using complementary therapies and 41% reported using alternative therapies, with higher utilization among those with perceived severe psoriasis.
The most common reasons for using CAMs were that traditional medications did not help or had side effects.
CAM use differed by gender, with more men \using vitamins (24% vs 19%), Dead Sea bath salts (17% vs 8%), and cupping (3% vs 0.8%). More women than men used herbals/botanicals (17% vs 14%) and yoga (9.6% vs 2%) (P = .017).
Lastly, patients with moderate psoriasis by body surface area were more likely to recommend CAMs than those with mild or severe psoriasis (52.4% moderate vs 35.0% mild, 40.4% severe; P = .005).
CAM use was seldom driven by limited care access.
There appears to be a need for educational initiatives that enable physicians to discuss CAM use with psoriasis patients.
Disclosures
The author has no conflicts of interest to disclose related to this subject
Add new comment