Cancer Risk Is Both Increased and Decreased in RA
Save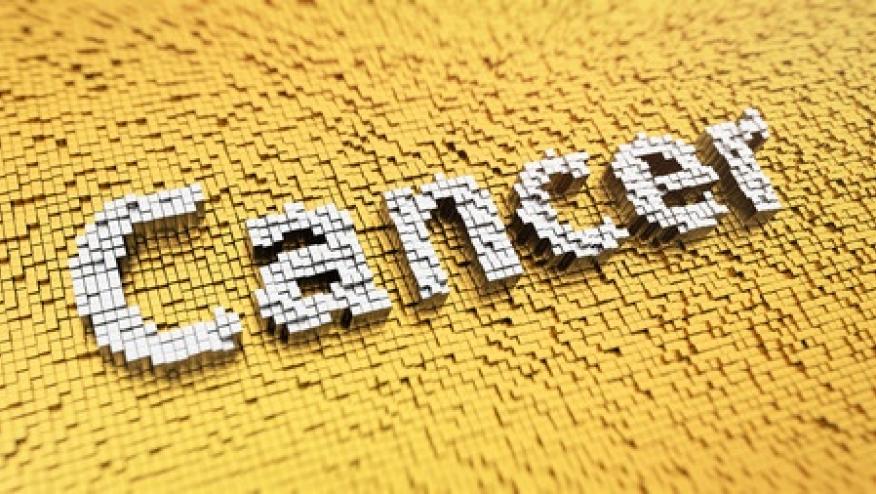 Rheumatoid arthritis patients are often said to have no or a low risk of cancer. But numerous studies have shown there is an imbalance of risk - as some cancers are more prevalent (lymphoma, lung, skin), while others are seen less frequently (colon, breast) in RA patients compared to the general population. It is important to understand the constitutive background risk of cancer in RA when considering the potential cancer risks associated with immunomodulatory drugs or biologic therapies.
This imbalance of cancer risk was first shown in a 2008 meta-analysis by Smitten et al. Since then, numerous additional reports have appeared in the literature and further examined the cancer risk of RA.  Many have shown that overall, that the risk of solid tumor malignancies is not increased (SIR ~1.0) in RA - with the aforementioned exceptions of lung cancer (increased) and breast or colon cancer (decreased).  Newer publications have focused on specific cancers, including melanoma, cervical and  prostate cancer.  Simon and coworkers have extended and updated the meta-analyses done by Smitten, commenting on what's new and what remained the same.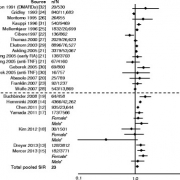 This updated report from Simon et al shows there is a small but significant increased risk of melanoma in RA (pooled SIR was 1.23 (1.01–1.49)). Conversely the risk of cervical cancer and prostate cancer were not significantly increased. 
Despite the addition of many new reports, this new report is consistent with previously reported data. Patients with RA are at an increased risk of lung and lymphoma malignancies compared with the general population.  These data are necessary when interpreting the risk of these cancers when exposed to immunomodulators.  Thus far the available data on TNF inhibitors and other biologics show cancer rates that approxiate that seen in RA.
Disclosures
The author has no conflicts of interest to disclose related to this subject
Add new comment