The Challenge of Screening for Obstructive Sleep Apnea
Save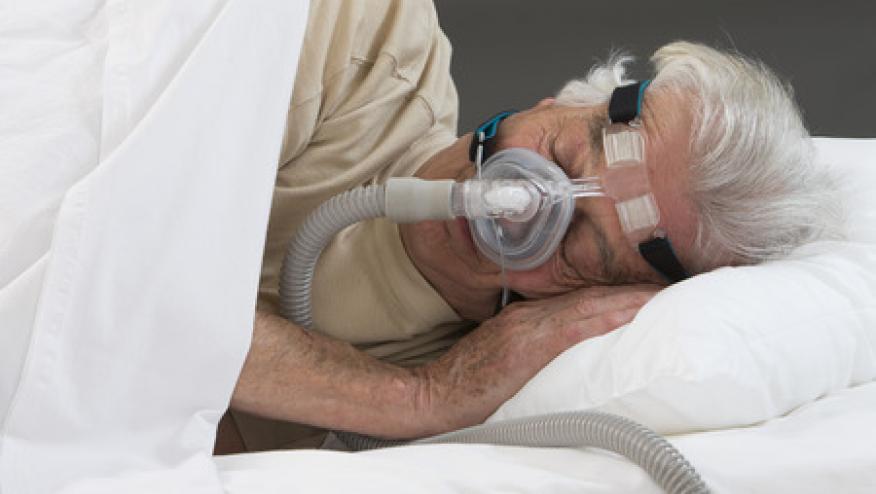 A JAMA article presents the US Public Health Task Force review of OSA testing. The task force points out that "the current evidence is insufficient to assess the balance of benefits and harms of screening for OSA in asymptomatic adults (based on lack or poor quality evidence) and that screening for OSA in asymptomatic patients is likely to lead to unnecessary diagnostic testing and higher health care costs without evidence of benefit. (Citation source: http://buff.ly/2kycmC8)
OSA affects up to 34% of men and 17% of women and poses significant risks for cardiovascular disease (CVD), hypertension, stroke, diabetes, neurologic disease, and mortality, in addition to increased sleepiness, fatigue, motor vehicle crashes, mood disorders and reduced quality of life.
The estimated prevalence of OSA in US adults is 2% to 14% in community-based studies and 10% for mild OSA and 3.8% to 6.5% for moderate or severe OSA. Obstructive sleep apnea is more common in men than in women (odds ratio, 3.1) and increases with age through the 60s and 70s and then plateaus.
OSA is related to obesity and weight gain. One study found that a 10% increase in weight was associated with a 6-fold increase in risk of incident OSA over 4 years of follow-up.
OSA is quantified by polysomnography and demonstrating the number of apnea and hypopnea events per hour (AHI). OSA requires an AHI of 5 or greater with evidence of daytime sleepiness. An AHI of 5 to 15 is considered mild, 15 to 30 is moderate, and >30 is severe.
In my experience the majority of patients I refer for sleep evaluation fail to see the consultant sleep specialist or go for an in-lab polysomnographic study.  More recently I have used portable monitoring and home polysomnographic studies as a first step and found a much higher degree of compliance.
Nonetheless, there is a substantial difference in polysomnographically confirmed OSA in the community and a lower frequency of clinician-diagnosed OSA. Presumably this is because most clinicians do not screen for OSA, even in the setting of suggestive symptoms. Moreover, patients do not report or under-report their sleep disturbances.
Screening tests, other than polysomnography, for OSA have not proven effective either. This includes patient survey tools. http://buff.ly/2k8DLKB
Although CPAP is an effective intervention and significantly reduced apnea and improves outcomes, there is large resistance to it.. But patients are resistant to the intervention, devices, noise, intrusion into their sleep environment, etc.
As such there is a large unmet need for effective alternative approaches to both the diagnosis and treatment of OSA and that more research and clinical trial data is needed.
Disclosures
The author has no conflicts of interest to disclose related to this subject
Add new comment