FDA Public Review of CBD Oil
Save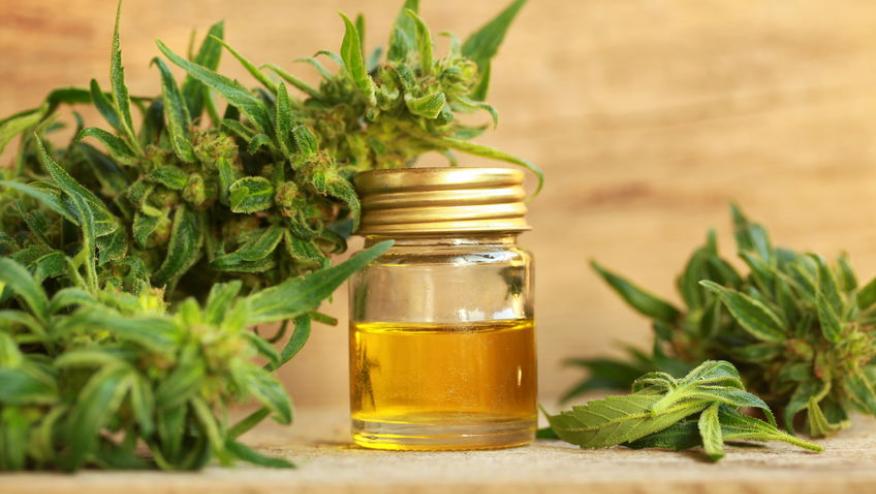 The US Food and Drug Administration convened a public hearing and specialty panel on May 31st to review the potential use, safety and effectiveness of cannabidiol (CBD) products that do not contain THC.
In his opening remarks, the FDA acting Commissioner Dr. Ned Sharpless said, "critical questions remain about the safety" of CBD products, especially since the growth of the CBD market has exploded in the past year.
CBD is currently offered in many forms (including oils, candy, syrups, drinks, skin patches, gummies, creams, ointments and dog food) are now commercially available in many states. Current sales figures show that CBD products sales in the USA have tripled (between 2014 and 2017) to $367 million. Several sources predict that sales of CBD could be $16-22 billion in the USA by 2025.
CBD products have swamped the market because Congress passed a new farm bill that lifted a prior ban on growing hemp. Hemp can be grown by licensed farmers, as long as the plant contains less than 0.3 perfent THC.  The bill also stipulated that the U.S. Drug Enforcement Administration cannot regulate hemp products and CBD. Thus the reason for the examination by the FDA who will consider this as food component and not a drug. 
It's clear that there are numerous unsubstantiated claims about CBD, including protective effects on cancer cells, Alzheimer's progression, pain from arthritis and fibromyalgia, and avoidance of substance abuse symptoms.
There is some scientific evidence that CBD may benefit rare forms of epilepsy, as the FDA last year approved the drug Epidiolex to treat two forms of childhood epilepsy. 
Many uses, that include anxiety, inflammation, substance withdrawal, a sleep aid, and pain relief, have not been sufficiently studied and may not have credible applications.  For instance, the potential for pain relief is attributed to THC in cannibis, and thus it should not be as beneficial as has been claimed. 
The current hearing was held to collect data and to hear from interested parties, so no definitive guidance has been rendered.
The FDA heard from mothers, marketers, lawyers, academic researchers, businesses and consumer advocates for and against CBD -- all urging the FDA to act on this issue. Data was also presented on the lack of guidance on dosage levels, expiration dates and manufacturing protocols.
For now, the FDA has said CBD is not allowed in food, drinks and supplements. But given the agency's limited resources, many do not expect the agency to enforce the position unless products make explicit health claims that could endanger people. (Citation source: https://buff.ly/2Wr5Gci)
Disclosures
The author has no conflicts of interest to disclose related to this subject
Add new comment