FDA's Opioid Analgesic Risk Evaluation and Mitigation Strategy (REMS) Finalized
Save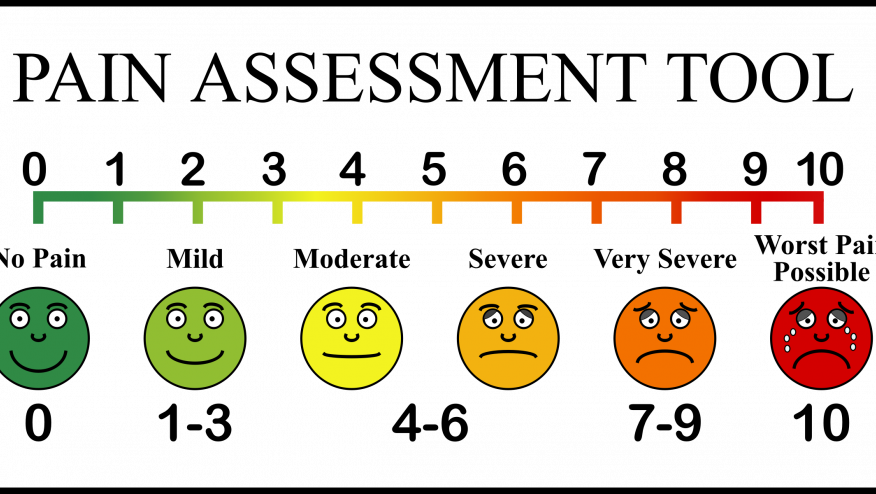 In response to the growing opioid crisis, the US Food and Drug Administration has approved the final Opioid Analgesic Risk Evaluation and Mitigation Strategy (REMS), designed to reduce the risk of abuse, misuse, addiction, overdose, and deaths due to prescription opioid analgesics. This expanded REMS applies to immediate-release (IR) and to the extended-release and long-acting (ER/LA) opioid analgesics.  (Citation Source: http://bit.ly/2DaIllV)
The Goal of the Opioid Analgesic REMS is to ensure that the benefits of these drugs continue to outweigh the risks. 
The REMS program requires that training be made available (but not mandated) to all health care providers (HCPs) who are involved in the management of patients with pain, including nurses and pharmacists. Opioid manufacturers with approved opioid analgesics will provide unrestricted grants to accredited continuing education providers for the development of education courses for HCPs based on the FDA Education Blueprint.
The FDA believes that all HCPs involved in the management of patients with pain should be educated about the fundamentals of acute and chronic pain management and the risks and safe use of opioids so that when they write or dispense a prescription for an opioid analgesic and monitor patients receiving these medications. 
There is no mandatory federal requirement that prescribers or other HCPs take the training and no precondition to prescribing or dispensing opioid analgesics to patients. However, the FDA's Opioid Policy Steering Committee continues to consider whether there are circumstances when the FDA should require some form of mandatory education for HCPs.
The new REMS also requires that the education cover broader information about appropriate pain management, including alternatives to opioids for the treatment of pain. 
Originally introduced in 2012, the new modified Opioid Analgesic REMS now requires that 347 opioid analgesics intended for outpatient use be subject to these REMS requirements. The REMS program continues to include Medication Guides for patients and caregivers to read, new Patient Counseling Guides to assist health care providers with important discussions with patients, and plans for assessing the program's effectiveness.
Disclosures
The author has no conflicts of interest to disclose related to this subject
Add new comment