Long-Term Outcomes of Aromatase Inhibitor Arthralgias
Save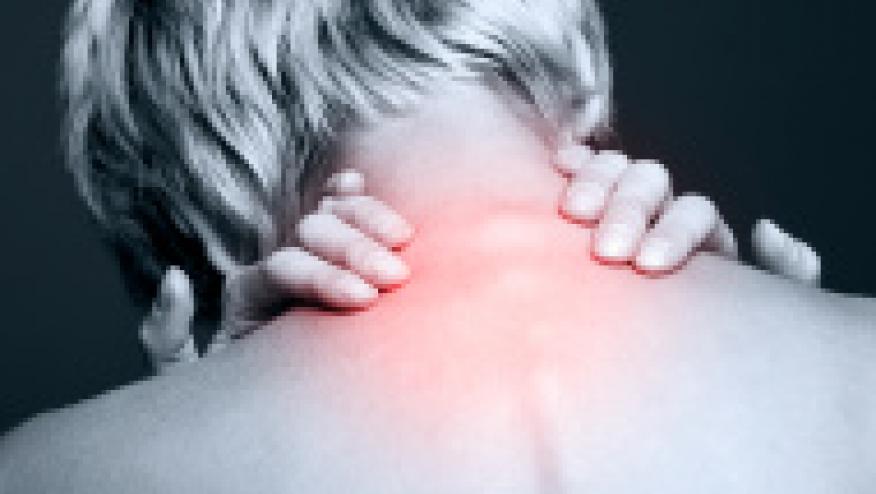 Aromatase inhibitors (AI) are often given in the setting of estrogen receptor-positive (ER+) breast cancer therapy.
Up to half of women on AI therapy experience joint pain, and up to 20% become non-compliant with their AI therapy because of joint pain. (Citation source http://buff.ly/2dQNpfy)
The etiology of this phenomenon is unclear and varied, with potential contributioin by AI metabolism, decline in estrogen levels, vitamin D deficits or upregulation of cytokines and inflammatory pathways resulting in a range of musculoskeletal (MSK) symptoms attributed to AI therapy.
While effective therapy is lacking, one option is AI discontinuation, which if premature may adversely effect breast cancer outcomes.
Larouche et al. have reported their experience with AI-associated arthralgia syndrome. In 2007 they reported 23 patients unified by AI and arthralgia, some manifesting arthritis, sicca syndrome or serologic abnormalities (ANA, rheumatoid factor, or antithyroglobulin antibodies (ATGA). In 2016 they reviewed the long-term outcomes, especially for those who discontinuned AI therapy. 
Of the 23 patients who had received at least 5 years of AI therapy, they reviewed the outcomes of 17 patients (there were 4 lost to followup, and 2 with a breast cancer recurrence). They had received AI therapy with anastrozole (7), exemestane (5), or letrozole (5) and all had a positive ANA, RF, or ATGA. All had discontinued their AI treatment >1 year and were evaluated by a rheumatologist with repeat serologic testing.
In these 17 patients, the mean age was 62.9 years (53–75) and the mean time since cessation of AI therapy was 23 months (14–30).
Arthralgia had disappeared in 10 of the 17 patients within a mean of 3 months after AI cessation.
Two of the 17 patients had a >50% decrease in joint pain.
Four patients had persistent joint pain mainly affecting the PIPs, MCPs, wrists, and shoulders, and 2 had palpable synovitis and persistent sicca syndrome. One patient had persistent sicca syndrome without joint pain.
Clinical and immunological course of 17 patients who presented with arthralgia and autoimmune abnormalities under AI therapy.
Serologic levels (ANA, RF, ATGA) equally either decreased, remained stable or increased. All tests for CCP were negative.
Another study of 135 women with AI-arthralgia, the MSK features were classified as diffuse pain, neuropathic pain, tendinitis, or joint pain.  In many of these patients there is evident tendinitis, OA with worsening or inflammatory synovitis or symptoms.   Many of the 23 patients reported by Larouche in 2007 inflammatory pain, often associated with sicca syndrome.
In summary, two-thirds of their AI-arthralgia cases had resolution or improvement of joint pain when AI therapy was discontinued. Serologic status was not predictive and a minority of cases may have AI therapy associated with the onset of autoimmune disease or sicca syndrome.
Disclosures
The author has no conflicts of interest to disclose related to this subject
Add new comment