P. Gingivalis Antibodies Antedate Rheumatoid Arthritis Onset
Save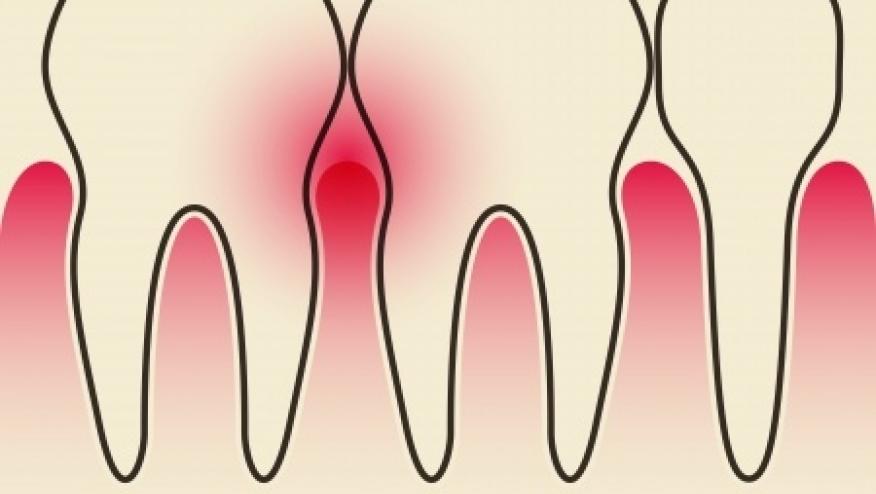 Periodontal disease, gingivitis and Porphyromonas gingivalis have been linked to the pathogenesis of rheumatoid arthritis (RA) and the production of anti-citrullinated protein antibodies (ACPA).
Researchers from Sweden have sudied if anti-P. gingivalis antibodies antedate RA symptom onset and ACPA production.
They identified 251 RA cases and 198 controls who had banked blood samples before the onset of RA symptoms by 5.2 years  Samples were analyzed for antibodies to P. gingivalis virulence factor arginine gingipainB (RgpB), and a citrullinated peptide (CPP3) derived from the P. gingivalis peptidylarginine deiminase enzyme.
They found significantly high antibody levels against P. gingivalis that were present years before onset of symptoms of RA; thereby  supporting an etiological role for P. gingivalis in RA.
Anti-CPP3 antibodies followed the ACPA response, with increasing concentrations over time, whilst anti-RgpB (P. gingivalis) antibodies were elevated and stable in the pre-symptomatic individuals with a trend towards lower levels after the diagnosis of RA.
Disclosures
The author has no conflicts of interest to disclose related to this subject
Add new comment